VMM Family Institute℠
Matrimonial & Family Law Lawyers in New York & New Jersey
In the words of practice group leader Joseph Trotti, "I have spent virtually my entire professional career assisting families, as they are forced to deal with the issues surrounding divorce, custody, support, and domestic violence. Finding new ways to provide effective representation has been a constant challenge. The current legal system's reliance on adversarial proceedings often is not only inefficient, but harmful to the transition of families." At Vishnick McGovern Milizio, LLP, we are proud to provide an easier way to handle family issues through the VMM Family Institute.
If you have a family law issue, call our capable team at (516) 437-4385. We have more than 50 years of experience helping New York and New Jersey families settle disputes.
The VMM Family Institute can—and should—be so much more than fighting among opponents. When conceiving the VMM Family Institute, we borrowed from a concept known as "collaborative law," which recognizes that emotional issues exist, but cannot be addressed by the legal system. The collaborative divorce agenda formally incorporates an interdisciplinary approach with the goal of improving the divorce process for families and reducing the accompanying emotional harm.
When one thinks of the term "family law," what comes to mind? Divorce, child custody, support payments, alimony, trips to family court, and antagonistic proceedings. Doesn't it make more sense to seek resolution before bridges are burned and missiles are launched in a courtroom?
The VMM Family Institute is designed to foster cooperation and effective communications among the adults involved, and understanding to benefit the children of these adults. VMM has been on the forefront of working with people in delicate situations since our inception. We are highly regarded for our innovative work with the LGBTQ community. As with our LGBT representation practice group, the VMM Family Institute incorporates the totality of the firm's legal expertise in serving families.
VMM Family Institute recognizes that not all matters can be resolved amicably. However, we use litigation as a last resort, keeping in mind that preserving our clients' monetary resources is essential to achieving positive outcomes.
Our Institute's Services
The following issues fall under the purview of the VMM Family Institute:
Collaborative law: Engaging a team of professionals to help the parties understand and resolve their disputes, which may be legal or emotional
Alternative families: Those created through fostering and adoption, single parenting by choice, or a family with LGBT parents, among other contemporary configurations of what defines a family
Representation of children in custody and other legal matters in New York Family and Supreme Courts
Representation of children as designated by the Appellate Division Office of Attorneys for Children through appointments by Family Court Judges and Supreme Court Justices
Pre- and post-nuptial agreements
Separation, divorce, and maintenance agreements
Establishing paternity
Child support and custody agreements
Adoptions
Guardianships
Mental, emotional, and physical health issues related to family law, estate planning and Medicaid planning
Education law: Encompassing discrimination in educating students to prevent disabled individuals from being discriminated against in the educational process, and ensuring such students are given all reasonable accommodations necessary to allow them to learn the same subjects in the same facilities as students who are not disabled
Securing orders of protection
VMM Family Institute Weekly Insights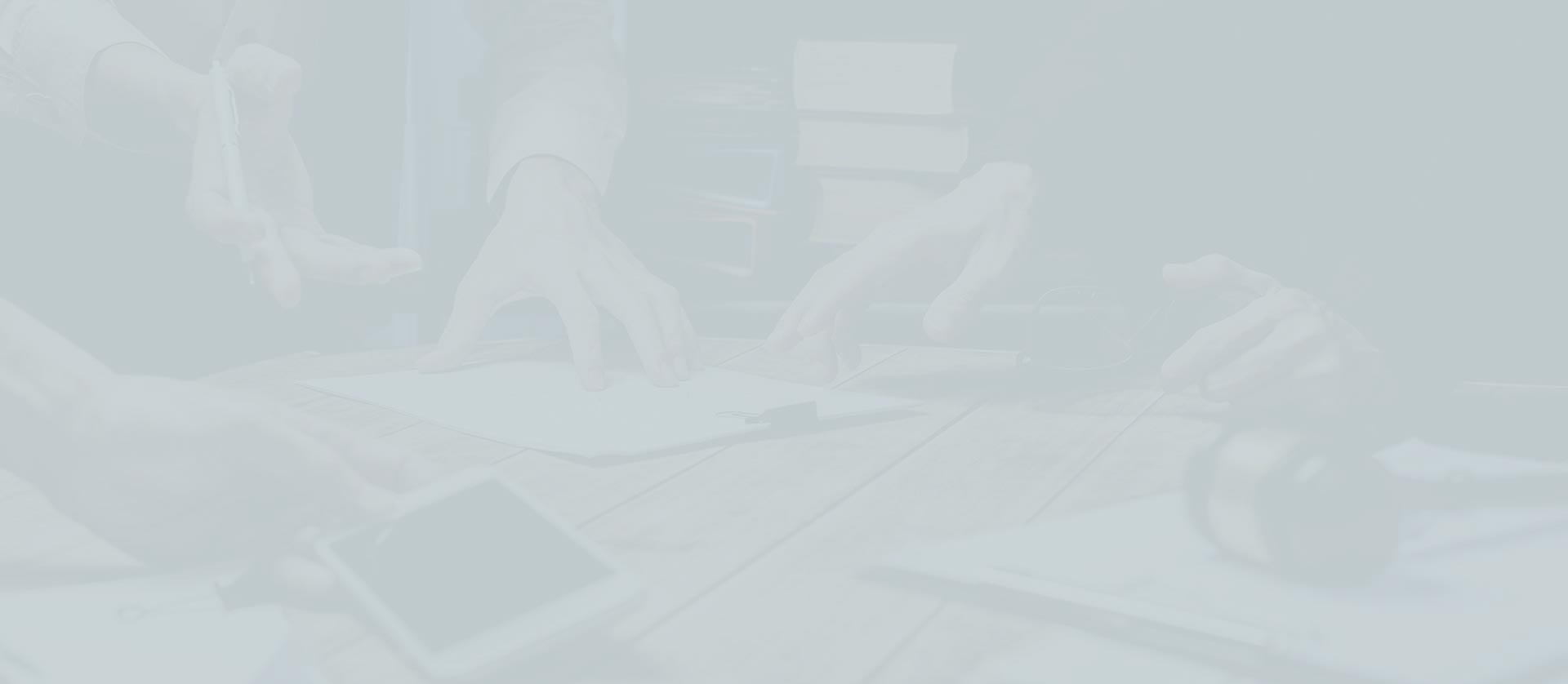 Meet Our Family Institute Team