New York Personal Injury Attorneys
Helping You on the Path to Recovery
At Vishnick McGovern Milizio, LLP, we're helped thousands of families across New York, New Jersey, and beyond with our legal services for more than 50 years, and we hope to stick around for another 50. Because we're committed to helping families and individuals with whatever issue they have, we practice in a variety of fields, including personal injury law. If you've been injured in an accident and suspect another party is at fault, our personal injury attorneys in New York can investigate and build a strong case to fight for compensation. You've already suffered enough; let us help you on the path to recovery.
Call our New York and New Jersey attorneys for compassionate service at (516) 437-4385 or contact us online.
The Price You Pay for Accidents
Unfortunately, accidents happen every day in the United States. Around 31 million people are injured and require medical treatment each year in the U.S., according to the National Center for Health Statistics. However, no one should have to suffer through an injury as the result of another party's negligence. If you've been injured at the hands of someone else, you deserve to be compensated for the serious and sometimes life-threatening injuries that are preventing you from returning to normal life.
Injuries you can sustain from personal injury accidents include:
Head and brain trauma
Neck and spine injuries
Paralysis
Fractures and broken bones
Abrasions and bruises
Emotional trauma
As if your physical suffering isn't enough, you can also suffer from additional damages that come as the result of accidents, including:
Medical bills
Loss of wages from missing work
Property loss
Pain and suffering
Emotional distress
Our personal injury lawyers have 50 years of professional experience and can take your case today. Don't wait to get better—call us.
Our Personal Injury Services
Our firm is well-equipped to handle various personal injury cases. No matter how you were injured, we fight to recover all damages accrued and achieve justice for clients.
Our cases include:
Defective products
Nursing home abuse
Premises liability
If another party was responsible for your sustained injuries, we'll make sure to hold them accountable in court. You shouldn't have to be the one to pay for something that happened to you.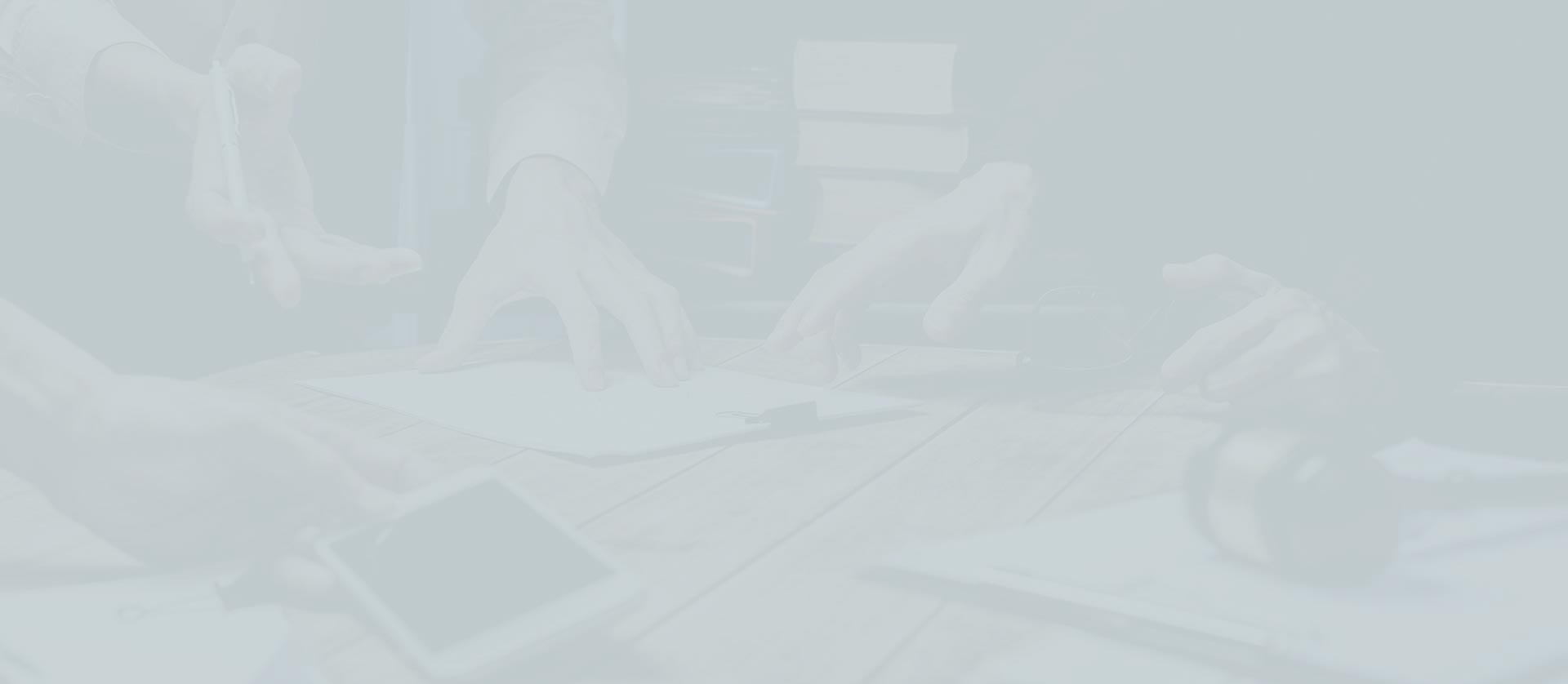 Meet Our Personal Injury Team