Matrimonial & Family Law Lawyers in New York
Protecting your rights, your interests, and your future
Whatever your circumstances and needs, you'll receive personal attention and powerful representation. Our experienced team of attorneys will guide you through the process with caring and commitment, always by your side to make sure you make the best decisions and reach the best outcome for you and your loved ones.
Since 1969, Vishnick McGovern Milizio LLP has been helping clients of all backgrounds in matrimonial and family law matters, including divorce, support, and custody. The firm has earned a reputation for dedicated and resourceful counsel, with a strong record of success in both litigation and dispute resolution.
Our highly skilled attorneys come together from across legal practices to work as a team, including the VMM Family Institute℠ (dispute resolution alternative to litigation), Estate Planning, Surrogacy, Adoption, and Assisted Reproduction, LGBTQ Representation, and Real Estate Law, providing you with comprehensive and cost-effective solutions to all your needs.
Call our Matrimonial & Family Law team today at (516) 437-4385 or contact us online.
Our Comprehensive Services
Divorce and separation
Maintenance agreements (formerly called alimony or spousal support)
Parental rights agreements
Child custody and visitation
Child support
Support modification and enforcement
VMM Family Institute℠ (divorce mediation)
Division of marital estate/equitable distribution
Valuation of businesses
Prenuptial and postnuptial agreements
Domestic partnership agreements
Property co-owner agreements
Estate Planning for young parents
Legal preparedness for college-bound children
Legal planning for single parents
Representation of minors in custody and other legal matters
Representation of minors as designated by the Appellate Division Office of Attorneys for Children (appointed by Family Court Judges and Supreme Court Justices)
Establishing paternity
Terminating parentage (pre-birth and post-birth)
Orders of protection and restraining orders
Name Change (forenames and surnames)
Gender marker change
Legal clearance letters for physicians and agencies
Obtaining and authenticating essential documents, including for international travel (birth certificates, passports, apostilles, and other records)
Preparation and authentication of medical documents and medical history reports
Coordinating with insurance agencies, escrow agencies, and other financial services
Other legal needs for the protection of the child and parents.
Call us today at (516) 437-4385 or contact us online.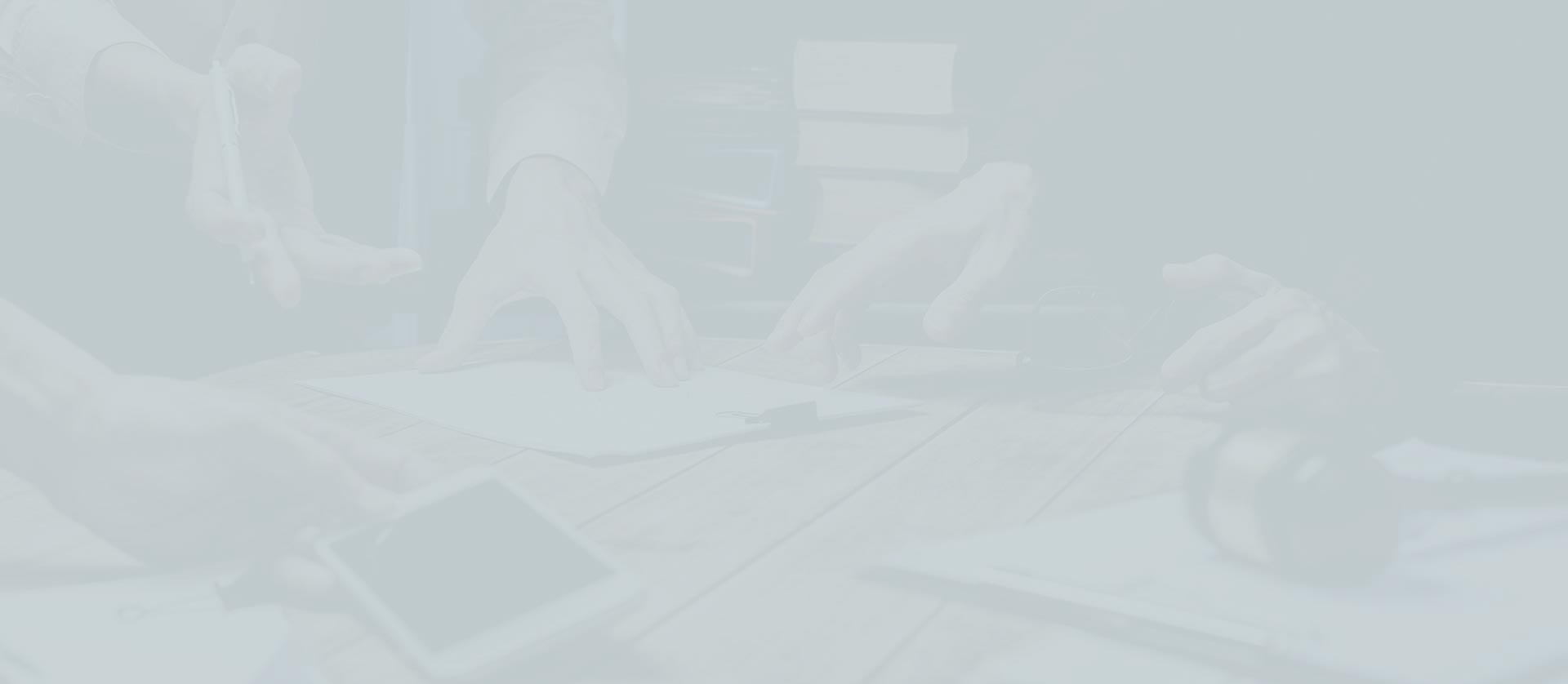 Meet Our Matrimonial and Family Law Team: