BANKRUPTCY LAWYERS IN NEW YORK
The relief you need and the respect you deserve
The legal option of bankruptcy exists for a reason. It allows you to reduce or eliminate your debt, giving you a fresh start and a new chance at success.
Our highly skilled bankruptcy attorneys have the expertise and track record to guide you through the complex process and protect your assets.
Whether you're overwhelmed by credit card debt, medical bills, utility bills, tax debt, bank loans, uninsured damage to your home or business, or other unsecured debt, we'll file for the type of bankruptcy that's right for you—Chapter 7, Chapter 11, or Chapter 13—and protect your assets from creditors.
Discharging unsecured debt or reorganizing your debt through a court-approved plan safeguards your home, car, and other assets from foreclosure, liens, and other holds and claims. It legally prevents creditors from starting or continuing collection actions and from harassing you by phone, mail, or email.
Sometimes you just need a break. Bankruptcy can help you catch a second wind and get a second chance.
Your circumstances are unique, and your legal strategy should be tailored to your specific needs and goals. Our firm combines personal attention and powerful representation, representing you with understanding, respect, and determination.
---
Why Us
For over 50 years, we've been helping clients protect their assets, promote their interests, and plan for their future. With convenient locations in New York City, Long Island, and New Jersey, we understand the economic realities of each area and community.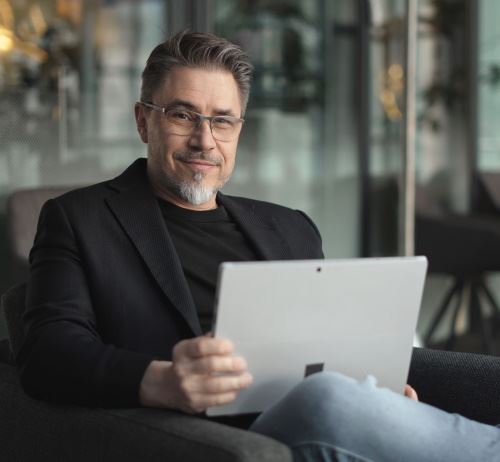 ​Our seasoned attorneys come together from different practice areas to work collaboratively as a team, allowing us to meet your needs in a wide range of related matters, including matrimonial and family law, real estate law, labor & employment law, estate planning and administration, commercial litigation, dispute resolution, and more.
​
For years, we've been helping clients get from under seemingly insurmountable debt, move on with their life, and find success again. We can do the same for you.