New York Real Estate Transactions Attorneys
Protecting Our Clients' Investments
Getting involved in real estate can feel risky if you're not informed on the specifics of contracts, terms, and more. You may be looking to purchase a home, which could be the most money you've ever spent on an investment. You want to make sure that when securing a deal, that all paperwork is legitimate and up to industry standards. Our New York real estate law attorneys are the right people to turn to when you need a second opinion on your contract. Vishnick McGovern Milizio, LLP has helped thousands of people since 1969 buy and sell their homes safely and correctly.
Call our team today to help with your real estate questions and concerns at (516) 437-4385 or contact us online.
Knowledgeable in New York Real Estate Law
Our attorneys remain up-to-date in any changes involving New York's real estate laws, and are able to confidently and efficiently handle any real estate issue you're facing.
Our services include:
Sales and acquisitions
Transactions and refinancing
Office, ground, and retail leases
Equity and debt transactions
Entity formation and structure
Joint ventures
Real estate disputes are highly complex and shouldn't be handled alone. When you work with our legal team, you can trust us to back up our arguments with hard evidence and fight to win the results you want.
We Help with Transactional Matters
Much of what individuals need legal assistance with when it comes to real estate is transactions. Home and property transactions are made all the time, and it's natural for some concerns or disputes to arise during the process. When you buy a home, you want to make sure everything you're paying for is listed in your contract, and you definitely don't want to be responsible for any hidden damages or other issues.
Our New York and New Jersey real estate lawyers can review your new lease agreement, rental agreement, and other contractual obligations you have so your deal goes through swiftly. Under New York law, real estate agents and sellers are required to disclose any facts that would affect the buyer's choice. If this doesn't happen, we can quickly find proof and hold the parties responsible. You deserve to know what you're paying for.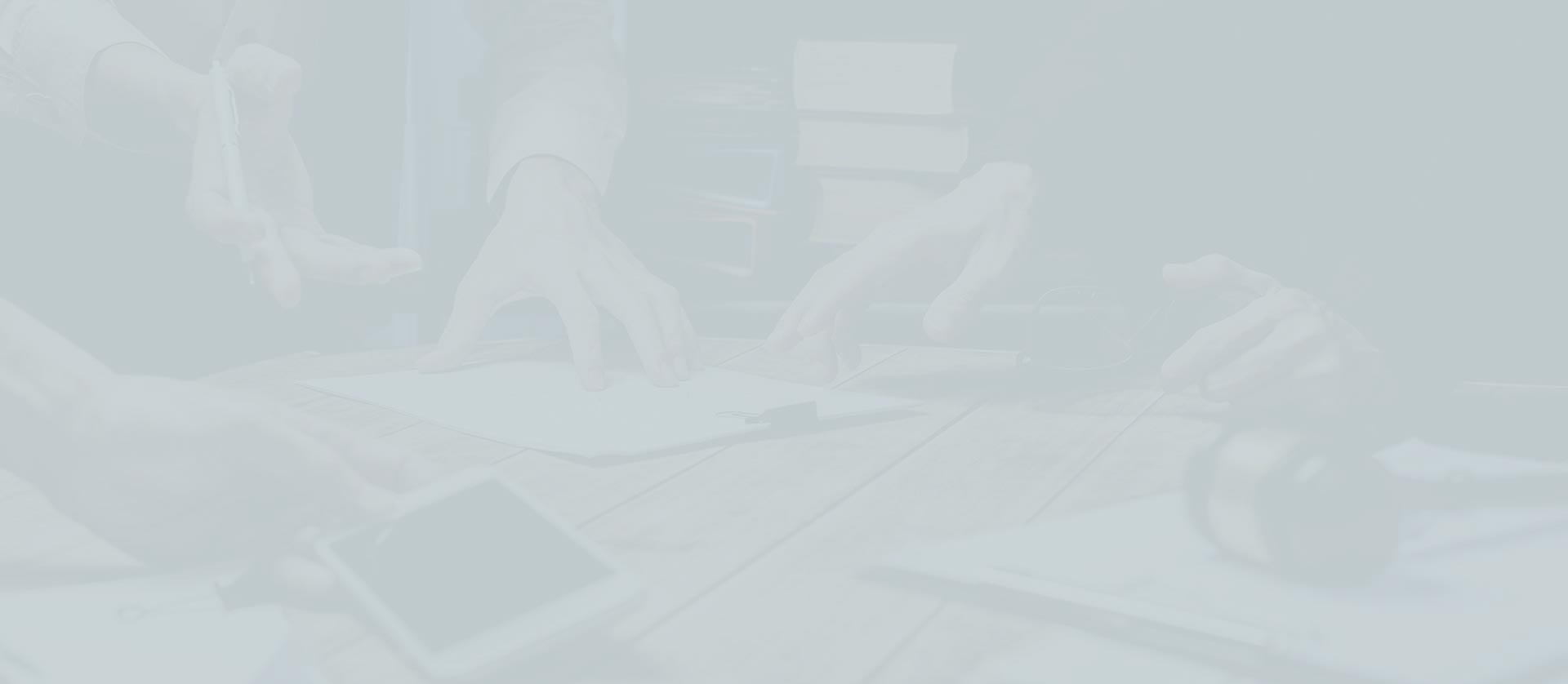 Meet Our Real Estate Law Team