New York Real Estate Litigation Lawyers
Resolving Disputes Since 1969
If you have a real estate issue, whether it's small or large, you can trust our real estate litigation attorneys in New York to represent you in court. Vishnick McGovern Milizio, LLP has over 50 years of legal experience in real estate matters and demonstrated success in achieving optimal results.
Our firm has the competitive edge in all real estate cases and can quickly solve our clients' disputes so they can move forward in their ventures or projects. Real estate is what we do, and we do it well.
Call our New York and New Jersey attorneys for compassionate service at (516) 437-4385 or contact us online.
Serving Clients in a Variety of Areas
Our real estate litigation team represents all kinds of parties in real estate disputes because we want to help as many people as we can navigate the complex legal system.
Clients we've represented include:
Landlords
Homeowners
Property managers
Brokers
Commercial property developers
Commercial property owners
Real estate investors
We also have a wide variety of services because of the diverse range of needs from people in New York and New Jersey. Because of our experience, we can handle any type of real estate litigation case.
We resolve disputes involving:
Acquisition and development
Construction
Environmental audits
Leases
Property purchases
Quiet title
Return or forfeiture of down payment
Zoning issues
Real estate issues can be stressful, especially if they involve big purchases or exchanges like property and homes. We aim to handle litigation cases as efficiently as possible so we can come to an agreement and get you back to your resumed activities.
Our Work Spans Industries
Our real estate services aren't just for individual homeowners or landlords. We're pleased to offer our help to any industry that needs real estate counsel.
We serve industries including:
Golf courses
Resorts
Healthcare facilities
Nursing homes
Multi-unit buildings
Office and retail spaces
Casinos
Hotels
Real estate issues can happen anywhere, which is why our team is up-to-date on every detail and courtroom-ready. Even if you're unsure whether your issue will go to trial, we treat each case as if we were litigating tomorrow, and can help you prepare for every possible outcome.
You Can Trust Us
Whether you're a landlord or homeowner, you can trust our real estate litigators to find business-focused solutions to complicated issues. We focus on cost-effectiveness to ensure our clients come out feeling secure in their results. We've been involved in both low-stakes and high-dollar disputes, so we can personalize our strategies for each situation.
We've been in the courtroom enough to know our way around, and after 50 years, we're confident in our knowledge of the real estate market.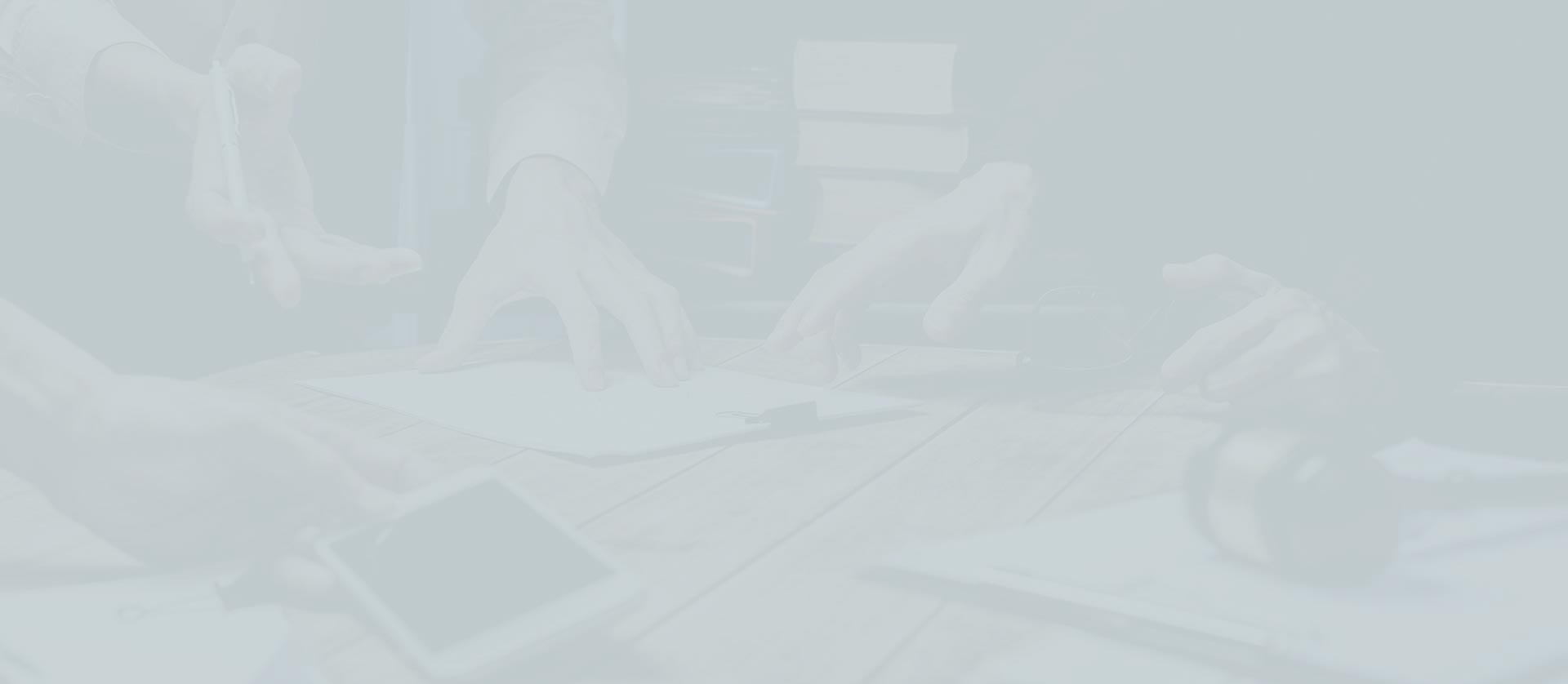 Meet Our Real Estate Litigation Team