Surrogacy, Adoption & Assisted Reproduction Lawyers in New York
Being a parent is hard work. Becoming a parent shouldn't be.
The path to parenthood is different for everyone. Yours should be tailored to your life circumstances. Whether you're considering adoption, assisted reproduction like IVF, or third-party reproduction like sperm donation or surrogacy, we'll guide you through the process from start to finish.
Navigating the complex laws can be daunting, especially across state or county lines or when combined with other family law matters like same-sex marriage. It's important to choose trustworthy legal representation with the experience, understanding, and empathy needed to help you start and protect your family.
Vishnick McGovern Milizio LLP's highly skilled attorneys come together from different practices to work collaboratively, including Matrimonial & Family Law, Trust & Estate Law, Tax Law, LGBTQ Representation, and Litigation, providing you with comprehensive, customized, and cost-effective legal service.
Our goal is to simplify the process so you can enjoy the journey.
Call us today at (516) 437-4385 or contact us online.
Why Us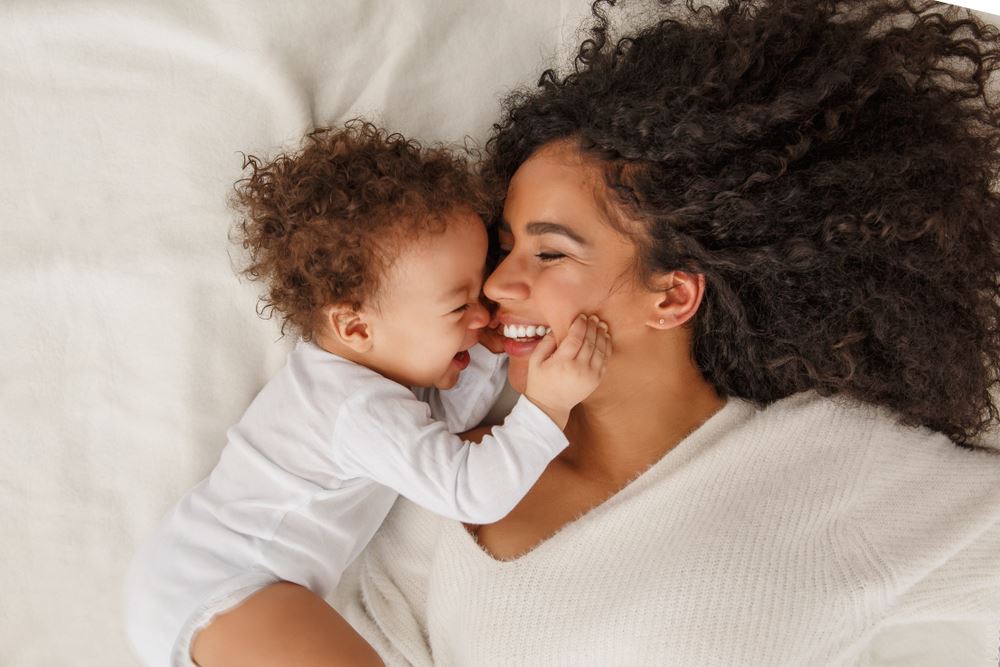 Because we care. Whatever your background, whatever options you want to pursue, we want to help you start or expand your family.
The process can be complicated and overwhelming, but our attorneys are at the forefront of the law with decades of proven experience. Our multidisciplinary approach means that you will have the guidance and support not just of one case attorney, but of our entire team. You can have the peace of mind knowing that all your legal needs are taken care of and all your questions are answered.
Assisted reproductive technology (ART), surrogacy, and adoption are only one aspect of the law. We will make sure that you are properly covered in all relevant aspects, including matrimonial and family law, LGBTQ rights, tax and other financial matters, and litigation if necessary.
Our attorneys are knowledgeable and experienced in the different laws and statutes of different jurisdictions across New York State, as well as the different courts in which your proceedings may be handled, including Family Court, Surrogate's Court, and Supreme Court.
We will also make sure your family's future is protected. We'll work with you to tailor an estate plan to your needs, including a will, guardianship, special trusts, health care proxy, power of attorney, and other advance directives.
Having a "one-stop-shop" for starting or growing your family also means keeping your legal fees low, allowing you to start your new chapter in life with more resources.
This is too important not to do right. Let us help you make sure you do.
Our Comprehensive Services
Surrogacy, adoption, and assisted reproduction for married and unmarried couples, same-sex couples, and single persons
Communicating with surrogacy agencies, fertility clinics, sperm banks, adoption agencies, and other persons and entities
Other legal needs for the protection of the child and parents
Assistance with preparation and authentication of medical documents and medical history reports
Ensuring insurance coverage for reproductive arrangements (including third-party and ART)
Representation in all involved courts, including Family Court, Surrogate's Court, and Supreme Court
Litigation over fraud, malfeasance, or breach of contract
Ovum (egg), sperm, and embryo donation agreements
Surrogate agreements
Adoptions (one or both parents)
Stepparent, second parent, and co-parent adoptions
Parental rights agreements
Ensuring birth certificate is completed according to court order
Court orders establishing or terminating parentage (pre-birth and post-birth)
Pre-nuptial and post-nuptial agreements
Name Changes (forenames and surnames)
Guardianship designations
Separation, divorce, and maintenance agreements
Child support and custody agreements
Legal clearance letters for physicians and agencies
Coordinating with insurance agencies, escrow agencies, and other financial services
Financing and taxation matters related to adoption, third-party reproduction, or ART
Surrogacy fund management through trust accounts
Will, trust, and estate planning
Health care proxies and powers of attorney
Confidentiality agreements
LGBTQ Representation
Guidance to avoid fraud and unreliable parties
Representation in all jurisdictions in New York State
Dispute resolution as alternative to litigation
Assistance with obtaining and authenticating essential documents, including for international travel (birth certificates, passports, apostilles, and other records as needed)
What You Need to Know
Gestational Surrogacy
Assisted Reproductive Technology (ART)
Adoption
LGBTQ Representation
Name Changes
Insurance and Funding
Litigation
Call to schedule your appointment with our team today at

(516) 437-4385

.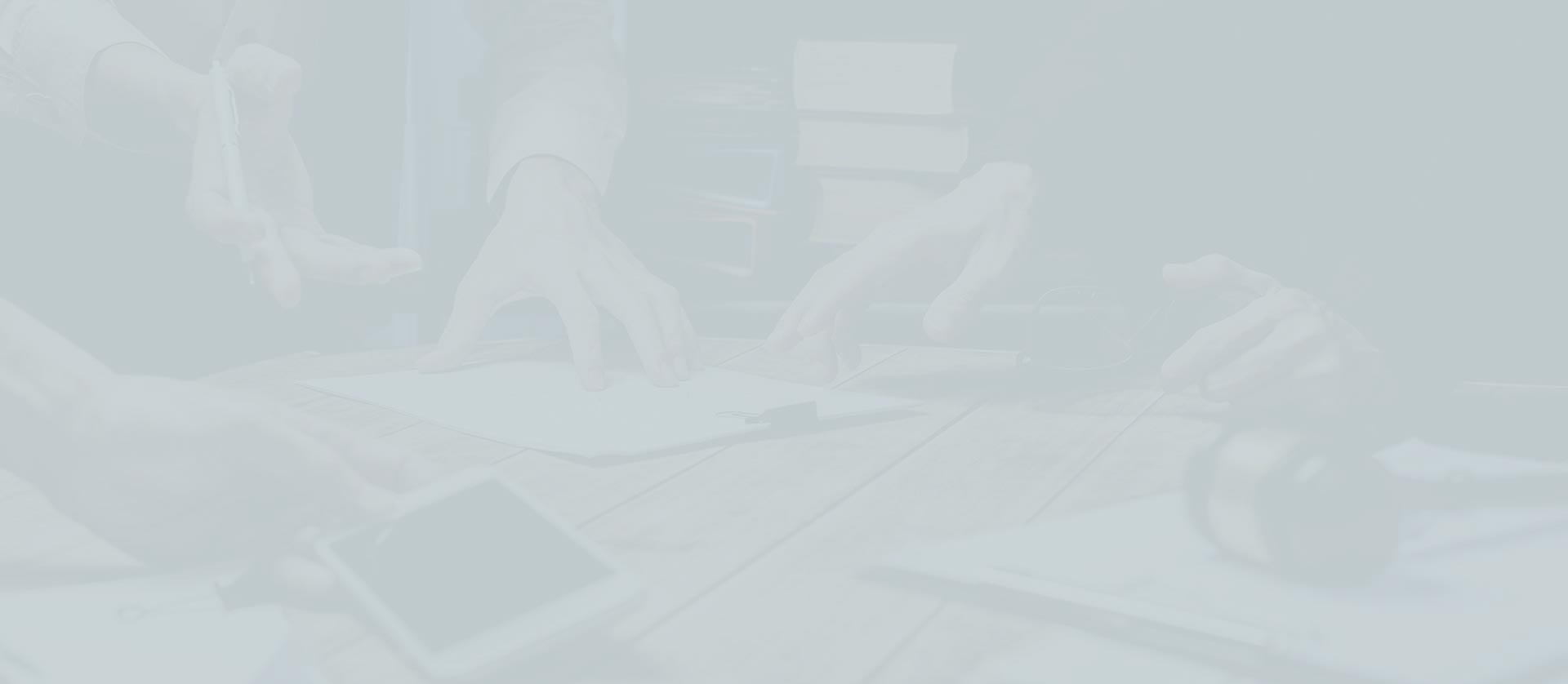 Meet Our Surrogacy, Adoption, and Reproductive Law Attorneys