New York Business & Transactional Lawyers
Let's Build a Better Business
You need lawyers who understand business. In a constantly evolving marketplace and legal landscape, our highly skilled business and transactional attorneys have the expertise and strong track record of success to protect your interests and advance your business.
Whatever type or size of business you have—private, family-owned, partnership, franchise, corporation, organization, nonprofit, or association—and whatever stage of its life cycle—formation, start-up, entrepreneurial venture, investment, established, expansion, reorganization, merger, acquisition, sale, or succession—we make sure all your business needs are met, from big-picture strategy to critical operations details.
Why Choose Our New York Business Lawyers
Vishnick McGovern Milizio LLP's business and transactional team guides you through all legal aspects of your business, including related matters like tax, employment, estate planning, and litigation/arbitration, providing you with comprehensive 21st century legal and commercial solutions.
Your business is unique. Your legal strategies should be tailored to your specific circumstances and goals, giving you the advantage you need to grow and succeed.
Call us for business counsel in New York and New Jersey at (516) 437-4385 or contact us online to speak with a NY business litigation attorney.
About Our Law Firm
With over 50 years of experience and offices in New York City, Long Island, and New Jersey, we understand your needs and your market. We maintain a strong reputation among clients and counsel for personal attention and powerful representation, helping businesses persevere and prosper.
Our seasoned business attorneys come together from different practice areas to work collaboratively as a team, allowing us to more effectively anticipate and avoid different obstacles, troubleshoot problems, and ensure safer, smoother, quicker, and more profitable transactions.
Our diverse clientele includes individuals, professional practices, private and public businesses, investor groups, nonprofits, real estate entities, and colleagues in the legal profession. We work with proprietors, stakeholders, executives, and other representatives to plan and implement varied business strategies to safeguard assets and promote success.
We provide legal counsel on a wide array of corporate and business transactions and regulatory matters, helping minimize risk and maximize efficiency. We also serve as general counsel to businesses, providing guidance on day-to-day operations as well as short and long-term planning.
VMM's comprehensive business and transactional services are based on a foundation of meticulous work. Our trusted NY business attorneys structure, review, and negotiate transactions and agreements to make sure our clients' interests are protected.
Contact Our New York Business & Transactional Attorneys
When legal action is necessary, we approach litigation or dispute resolution with the same assertiveness and innovation as dealmaking. From small disputes to high-stakes lawsuits, we ensure our clients' best interests by keeping cost, time, and distraction to a minimum while securing a decisive resolution.
We proudly maintain long-lasting relationships with clients over decades and even generations. Our business lawyers would be proud to be part of your success story too.
Our Comprehensive Services
General Business & Transactional Matters
Corporate Formation & Governance
Real Estate & Business Financing
Mergers & Acquisitions
Litigation
Executive & Employee Compensation
Exit & Succession Planning
Charitable Bequest Management & Nonprofit Services
Wills, Trusts, and Estates
Call us today at

(516) 437-4385

or contact us online to speak with a New York business and transactional attorney.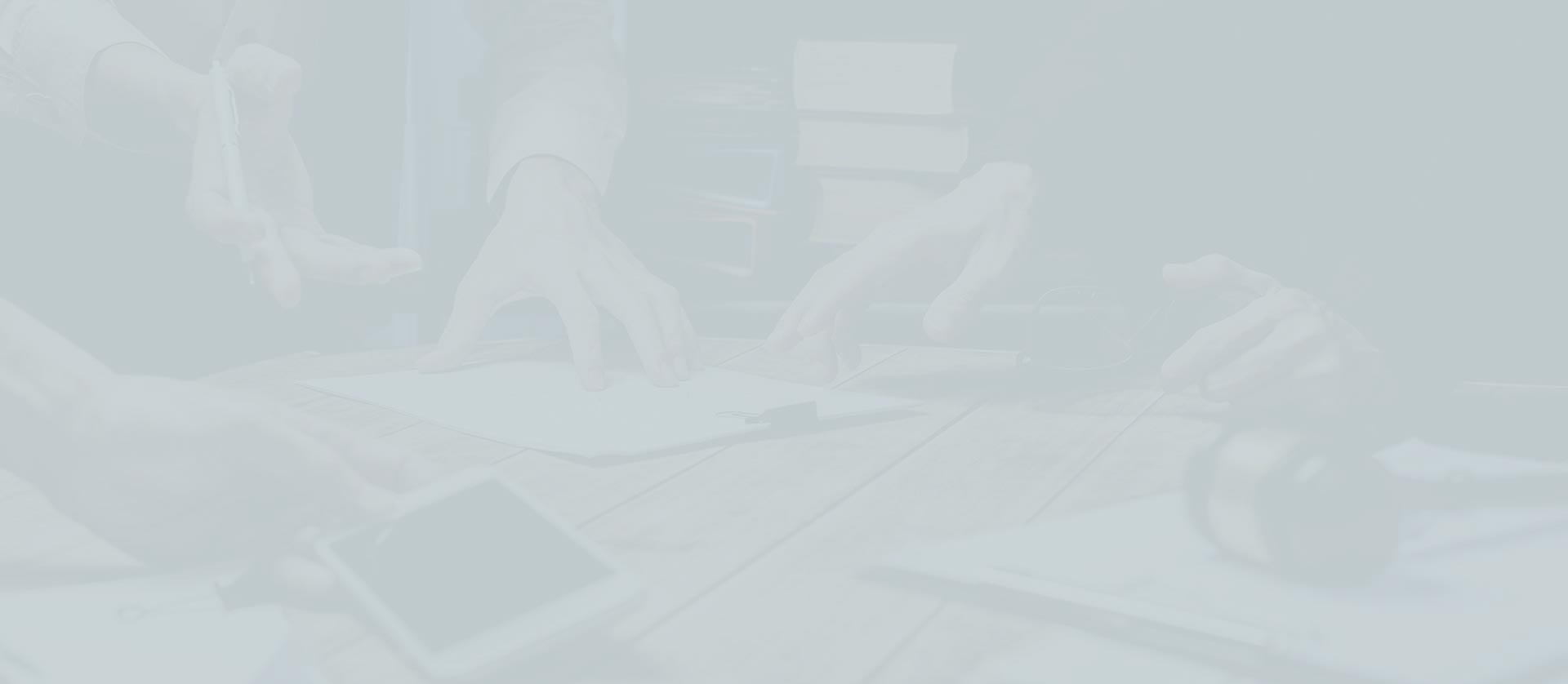 Meet Our Business & Transactional Law Team