Until further notice, all seminars and events are held online.
To be notified about upcoming seminars and events, sign up for our mailing lists.
NEXT EVENTS
Medicaid & Estate Planning Webinar Series: What You Need to Know About Eligibility, Care Planning, and Asset Protection
In collaboration with Parker Jewish Institute for Health Care and Rehabilitation.
For more info and for dates and times click below.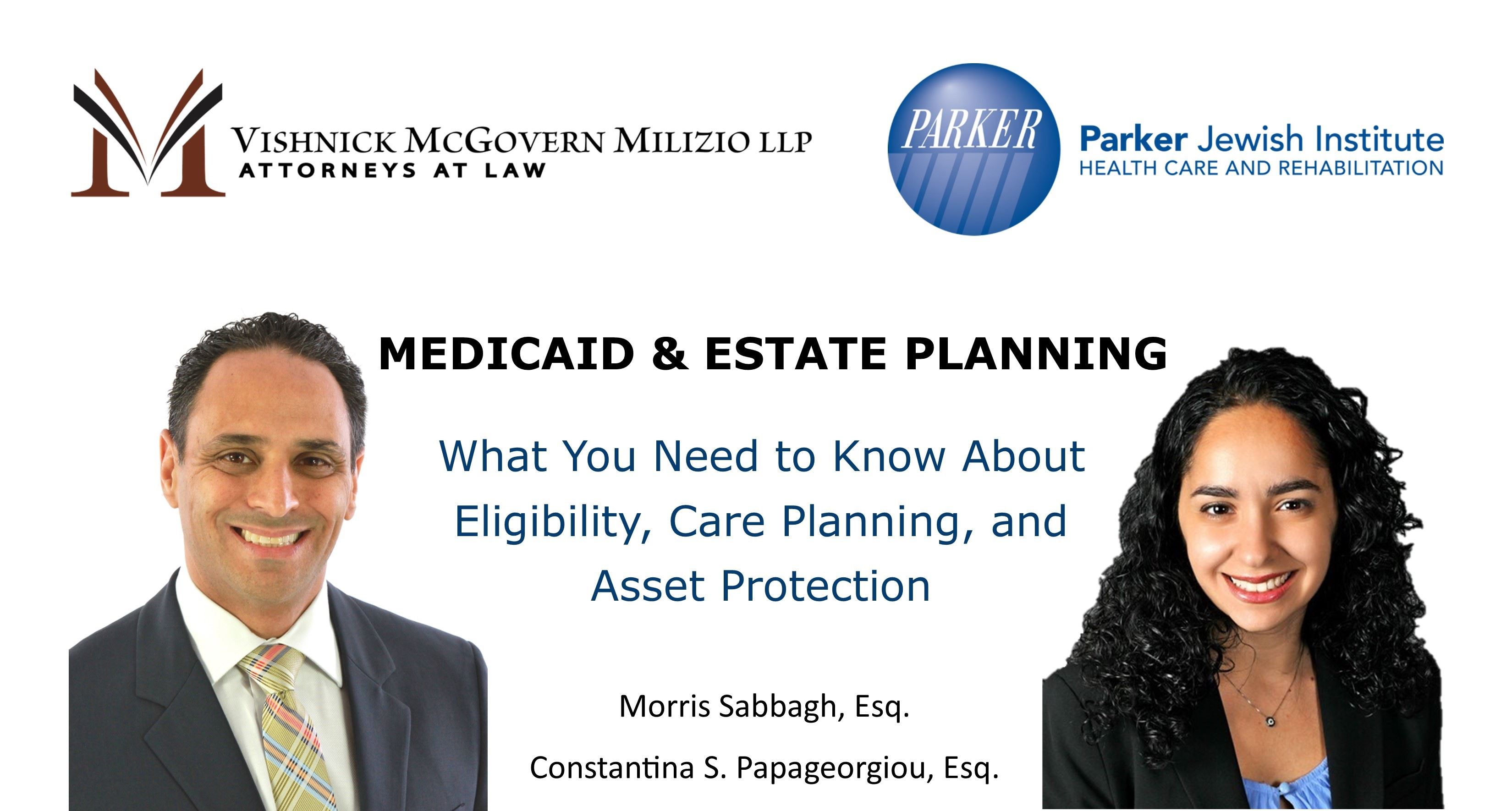 -
LAST EVENT
Live Webinar - Adulting 101: Legal Rights, Responsibilities, and Life Preparedness for Students and Families
A recording can be viewed here.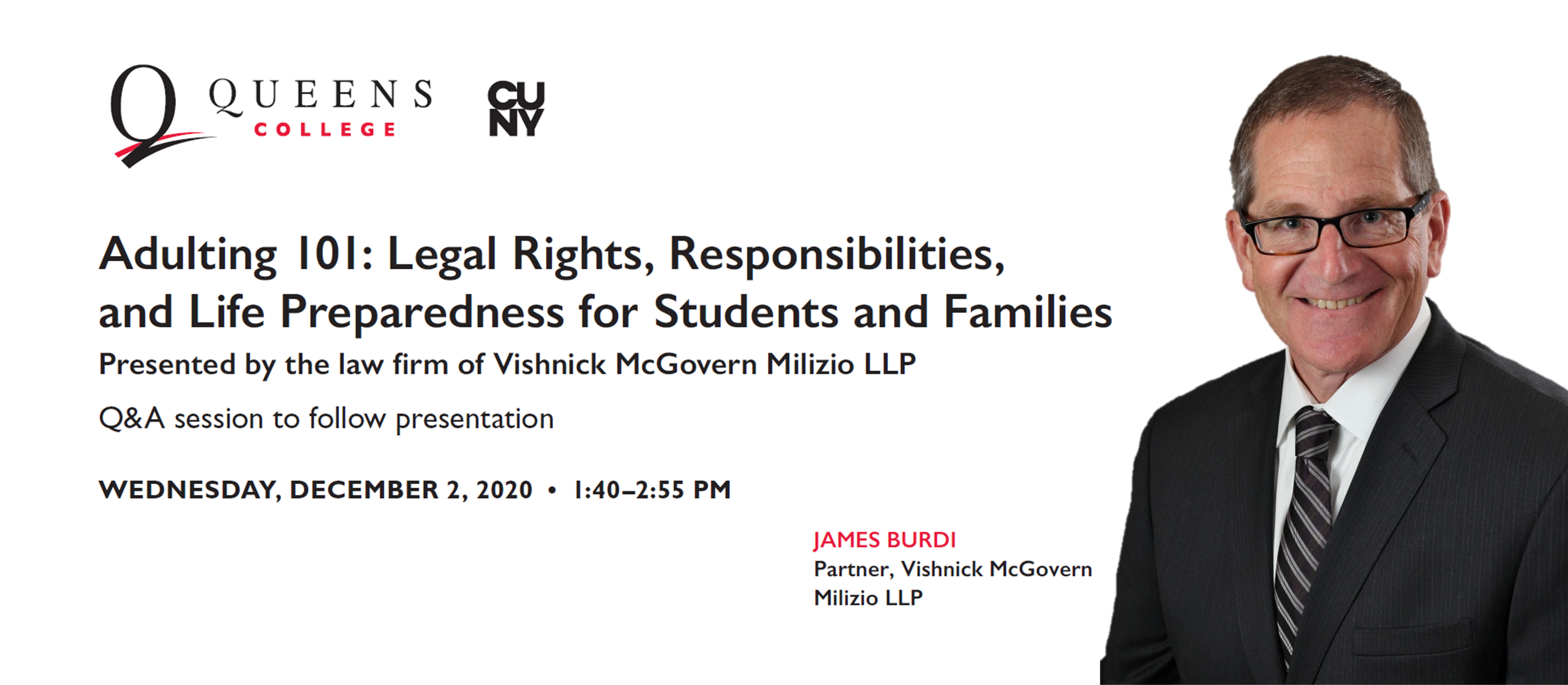 -
Past events are archived in our Articles.