Until further notice, all seminars and events are held online.
To be notified about upcoming seminars and events, sign up for our mailing lists.
NEXT EVENTS
Live Webinar - Returning to Work During a Pandemic - What You Need to Know
Thursday, October 1, 2020
1:00 PM – 2:00 PM EST.

To register click below or visit https://kellen.zoom.us/meeting/register/tJckcOusqjgrG9BDo226L7ZzoDW-Tn9wWZVK.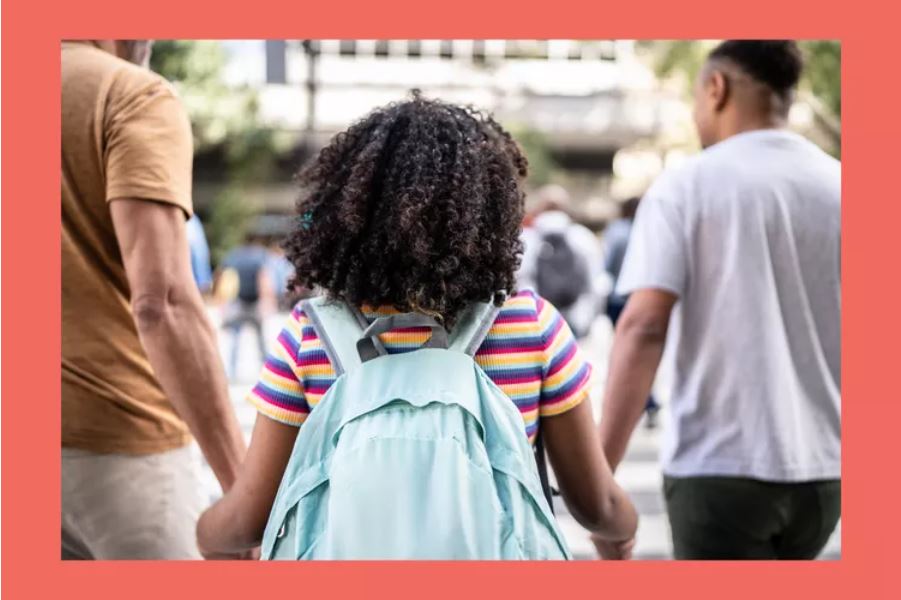 -
LAST EVENT
LI Herald Live Webinar - LI Housing Market: Buy or Sell?
Thursday, September 3, 2020
10:00 AM – 10:45 AM EST.

Webinar recording can be found here.
-
Past events are archived in our Articles.