Alternative Dispute Resolution Attorneys in New York
The Cost-Efficient Alternative to Litigation
If you are faced with a legal dispute but want to avoid trial, then alternative dispute resolution may be the solution for you. Vishnick McGovern Milizio, LLP provides unwavering and reliable dispute resolution services for a variety of legal matters. Our skilled and knowledgeable New York attorneys offer a realistic approach, regardless of how complex or high-stakes your issue may seem. You bring your problems, and we'll bring you over 50 years of experience in the field.
---
Call our New York and New Jersey lawyers if you need our mediation services at (516) 437-4385 or contact us online.
---
What Is Alternative Dispute Resolution?
Alternative dispute resolution allows all parties to work towards an agreeable solution outside of court. Our mediators can help everyone save time, money, and energy. Negotiating rather than litigating also gives the parties more control over their situation and the desired outcome. Our mediators serve as "neutrals" who help parties in a dispute speak for themselves and make their fown decisions. Mediation is non-binding.
By engaging Vishnick McGovern Milizio, LLP for alternative dispute resolutions, you can:
Consider the recommendations of the mediator
Ensure confidentiality in the process
Express what is important to you and hear the other parties' perspectives
Minimize stress
Resolve disputes through direct discussions with the other party
Our alternative dispute resolution lawyers in New York work closely with all parties to ensure the entirety of their interests are protected. With even the most complex and heated disputes, our experienced attorneys can be relied upon to passionately mediate every case with precision and professionalism.
You can trust us to achieve your desired results with little conflict. Call us today at

(516) 437-4385

or contact us via online form.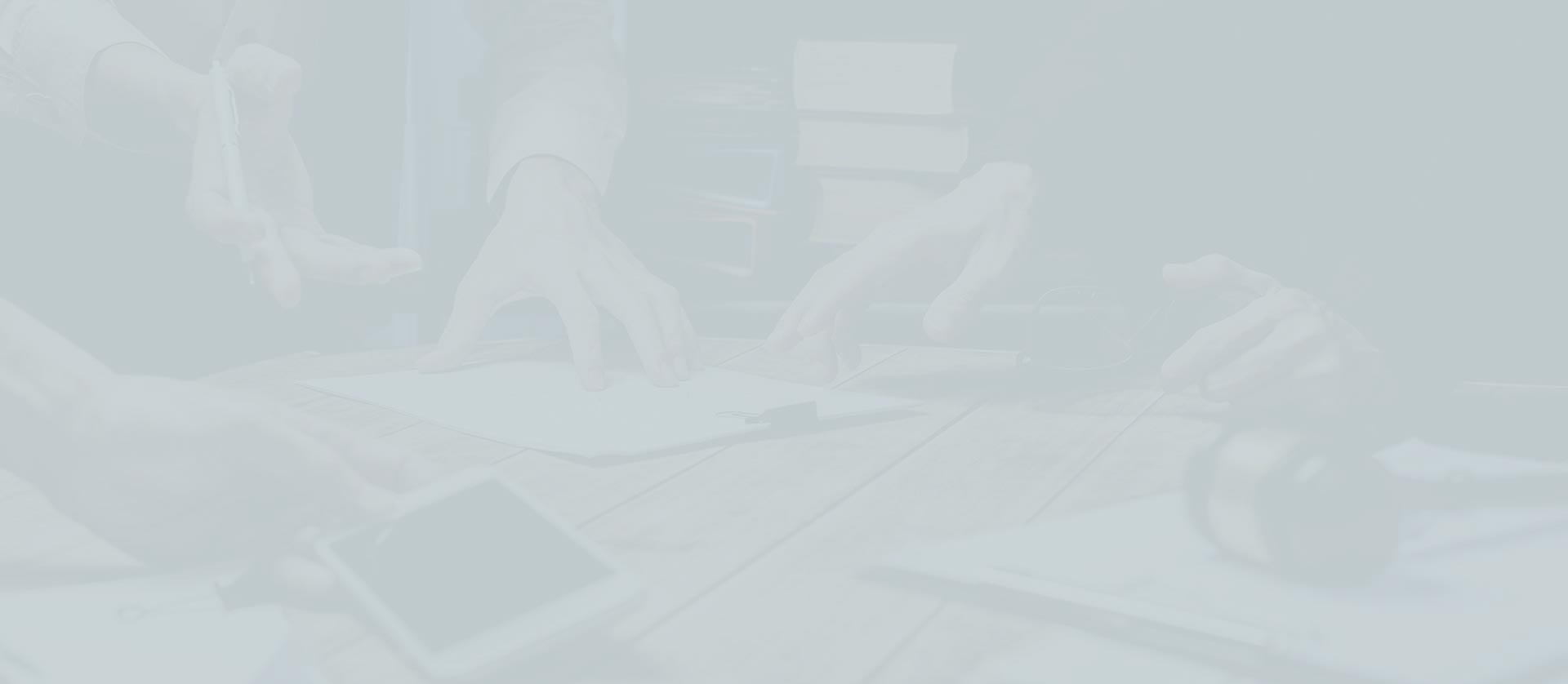 Meet Our Alternative Dispute Resolution Team