Employment Law Attorneys in New York
Helping Employees & Employers in New York Since 1969
Employment law involves issues from both the employer and the employee perspective. Whether you're an employee who's been wronged by their employer, or an employer who had their contract terms violated, Vishnick McGovern Milizio, LLP has helped clients on both sides navigate the legal system and find solutions that work for them. Since 1969, our New York and New Jersey employment law attorneys have represented employers and employees alike in disputes and documentations and want to help you next.
Contact us online or call our team at (516) 437-4385 for your consultation.
Our Team Handles All Areas of Employment Law
Our attorneys are educated on fair and legal employment practices and are ready to take your case to the courtroom should it reach that stage of your case.
We offer our employment law services on issues that include:
Employment agreements
Employment litigation
Severance agreements
Arbitrations
Federal and state court proceedings
Wage and hour disputes
Wrongful termination
Contract disputes
Mediations
Discrimination cases
Use of social media in the workplace
Drafting and/or review of employee handbooks
Helping You Adapt to the Modern World
Because the world changes all the time, so does the workplace and hiring standards. Our team is constantly learning about new employment practices and changes, and can help you as an employee or employer at a company learn what constitutes fair and legal standards. An example is the presence of the employee handbook. While technically not required by state laws, it's best practice to have a physical handbook ready that includes not just FAQs to help employees learn and increase efficiency, but also has all the laws and policies you need to protect your business.
We're ready to guide businesses and individuals to a safer and more equitable level so future employment practice disputes can be avoided. However, if you're already experiencing a serious issue, we're also ready to go to court for our clients. Our law firm is respected in the field of employment law and is often approached by business executives and CPAs to answer questions and concerns.
Need legal representation? Don't hesitate to call our New York lawyers at (516) 437-4385.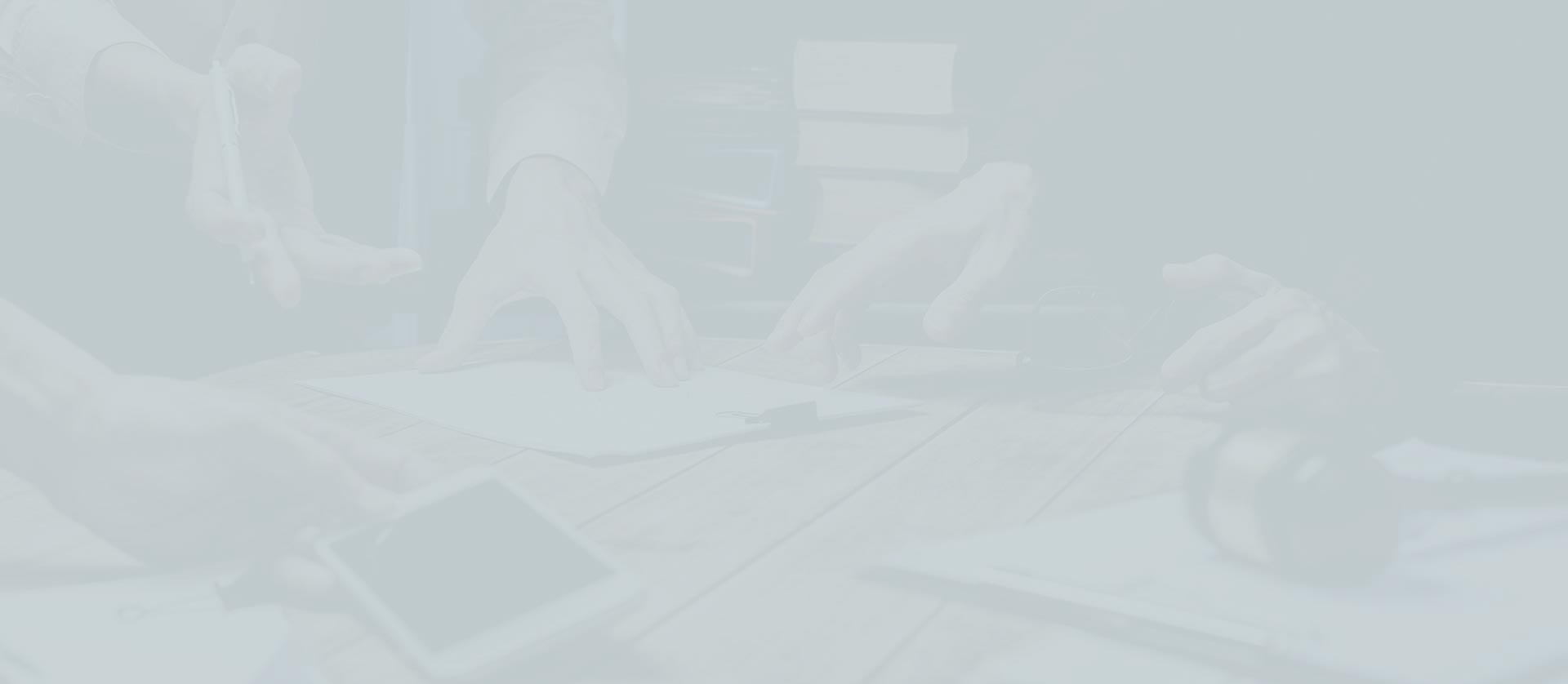 Meet Our Employment Law Team