New York Commercial Litigation Lawyers
Protecting Your Business
For an enterprise to thrive, not only must its products or services find their role in the marketplace, but its interests must be shielded from potential legal complications. For countless businesses of every size and from various industries, Vishnick McGovern Milizio, LLP has been there to make their voices heard during the litigation process. Our dedicated team has assisted small to mid-sized corporations, as well as companies, partnerships, and individuals who find themselves in business disputes that call for staunch, assertive counsel inside the courtroom. Our New York commercial litigation lawyers have 50 years of experience in litigation and have helped individuals all over the country safeguard their businesses.
Call our New York and New Jersey lawyers to help fight for your business at (516) 437-4385 or contact us online.
Our Litigation Services
Our commercial litigation services include:
Contract disputes
Partnership disputes
Corporate or partnership dissolutions
Business disputes
Litigation regarding real estate or insurance
Arbitration
Tailored to Your Needs
Vishnick McGovern Milizio, LLP understands that no two businesses are alike and that each requires its own careful considerations when facing litigation. For more than 50 years, our firm has seen both businesses and individuals through contested and complex courtroom battles. Over that time, we have developed and honed proven strategies that allow us to customize our litigation services to meet the specific needs of each business litigation client.
That commitment to comprehensive, tailored solutions has also built strong and lasting relationships between us and our commercial clients. Our team has frequently been retained as ongoing counsel by businesses we have represented at trial.
Call us at (516) 437-4385 if you need legal counsel for your business now.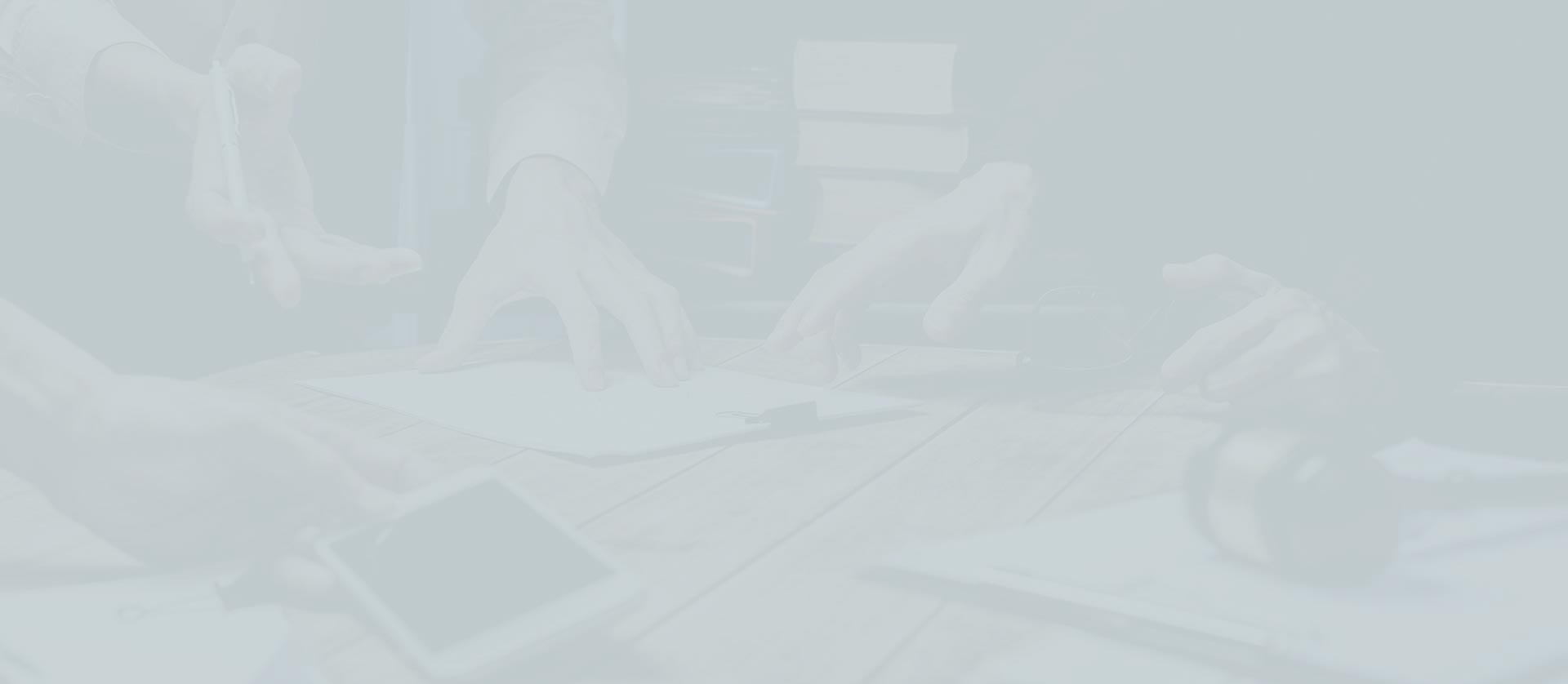 Meet Our Commercial Litigation Team