Exit Planning for Business Owners in New York
Professional Service from Professional Attorneys
Vishnick McGovern Milizio, LLP's exit planning for business owners group can provide you with the resources needed to accomplish an economically feasible plan: one that works best for you and those who succeed you in the business. There are many options available when creating an exit plan and many considerations that are unique to each business owner. The key is to prepare a well-thought-out plan, utilizing advisors who can guide you through the necessary steps. Call our New York attorneys for more information. We have 50 years of knowledge that we apply to every case.
Call our New York and New Jersey lawyers to help mold the future of your business at (516) 437-4385.
Building Your Business's Future
Business owners are often too busy to plan for the future of their companies when the time comes to retire, or should a disability or death mean the leadership role must be assumed by someone else. Rather than looking at the comfort and security of their families in the future, they focus on today. Vishnick McGovern Milizio, LLP's exit planning for business owners group is dedicated to working collaboratively with its clients to create an exit plan now, rather than when it's an afterthought. By incorporating the plan into current operations, the future becomes as critical to a business's success as the day-to-day operations are to its ongoing viability.
Our proficiency in this area encompasses:
A deep understanding of business operations and what issues to consider and analyze
Business and transactional Law counsel
Skilled negotiations
All aspects of estate planning
Things to Consider
Exit planning for business owners is not a one size fits all process. Should you sell? Is there a family member ready to take over? Are there family and/or partner issues that will have an impact on the decisions to be made?
Among the pertinent points to be considered:
The business owner's needs and objectives
Building value
Transfers to third parties or insiders
How a sale will be financed
Maintaining the business owner or his/her heirs' lifestyle once the exit plan is implemented.
Exit planning can never be viewed casually or put off until tomorrow. The time to make key decisions—ones that provide security and peace of mind to owners, family members and employees—is "yesterday," as the expression goes. We are at the ready to make your exit plan a reality and to assist you in each step of its implementation.
Contact us online or call

(516) 437-4385

to schedule your appointment and begin planning for the future.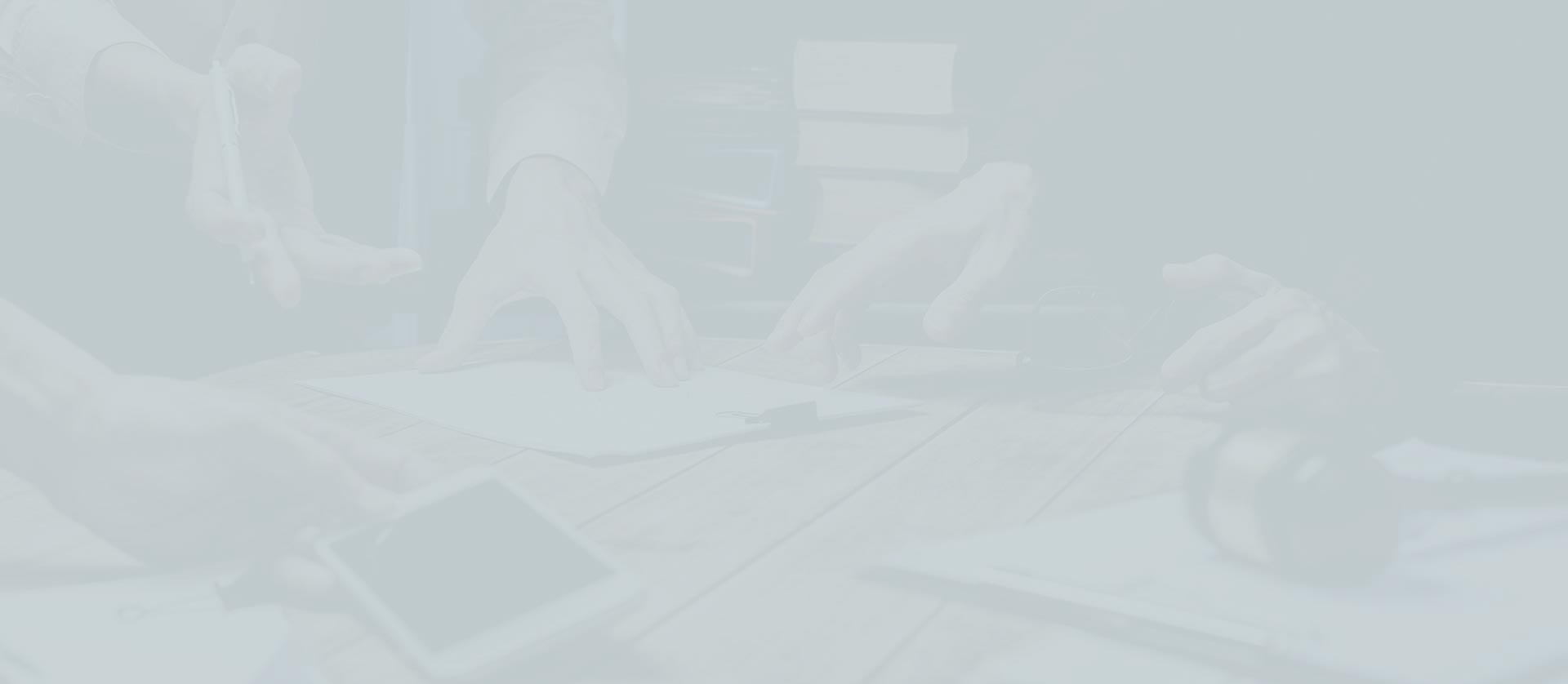 Meet Our Exit Planning For Business Owners Team