On April 25, VMM managing partner and head of the LGBTQ Representation practice, Joseph Milizio, was sworn in as a founding member of the Suffolk County LGBTQ Advisory Board.
The Suffolk County Legislature unanimously approved the creation of an LGBTQ Advisory Board on December 21, 2021 to advocate for and address issues concerning LGBTQ residents, including advising county officials on policies, legislation, and services.
Among those who recommended Mr. Milizio for the role was Legislator Kevin McCaffrey. Suffolk County Executive Steven Bellone welcomed and congratulated the 13-member board.
"I am extremely pleased that Suffolk County is implementing an LGBTQ Advisory Board and I'm honored to be an inaugural member," Mr. Milizio said in a statement. "I'm looking forward to working with the County's legislators and administrators to improve the lives of Suffolk County residents and its workforce and to insure equality throughout the County."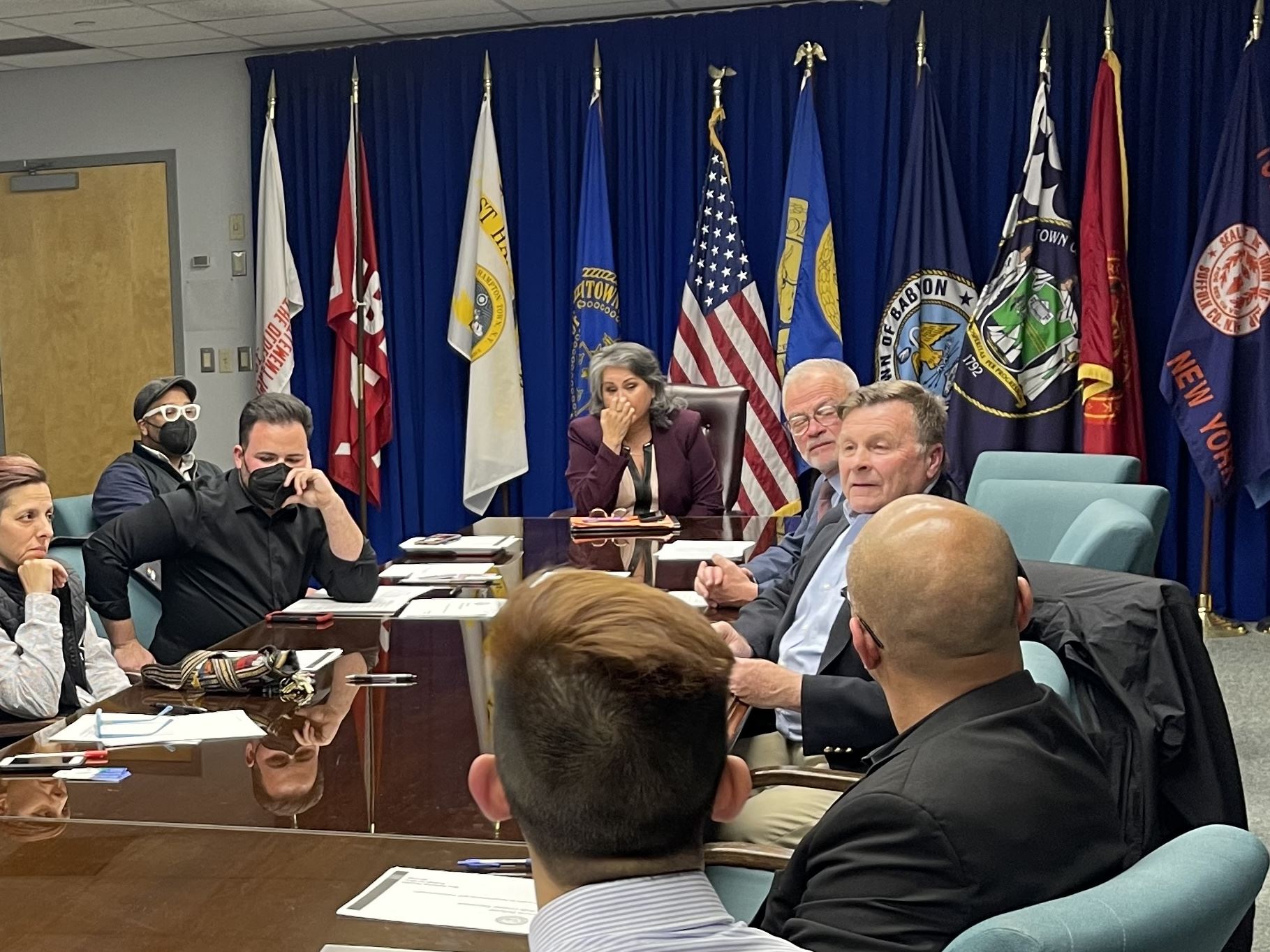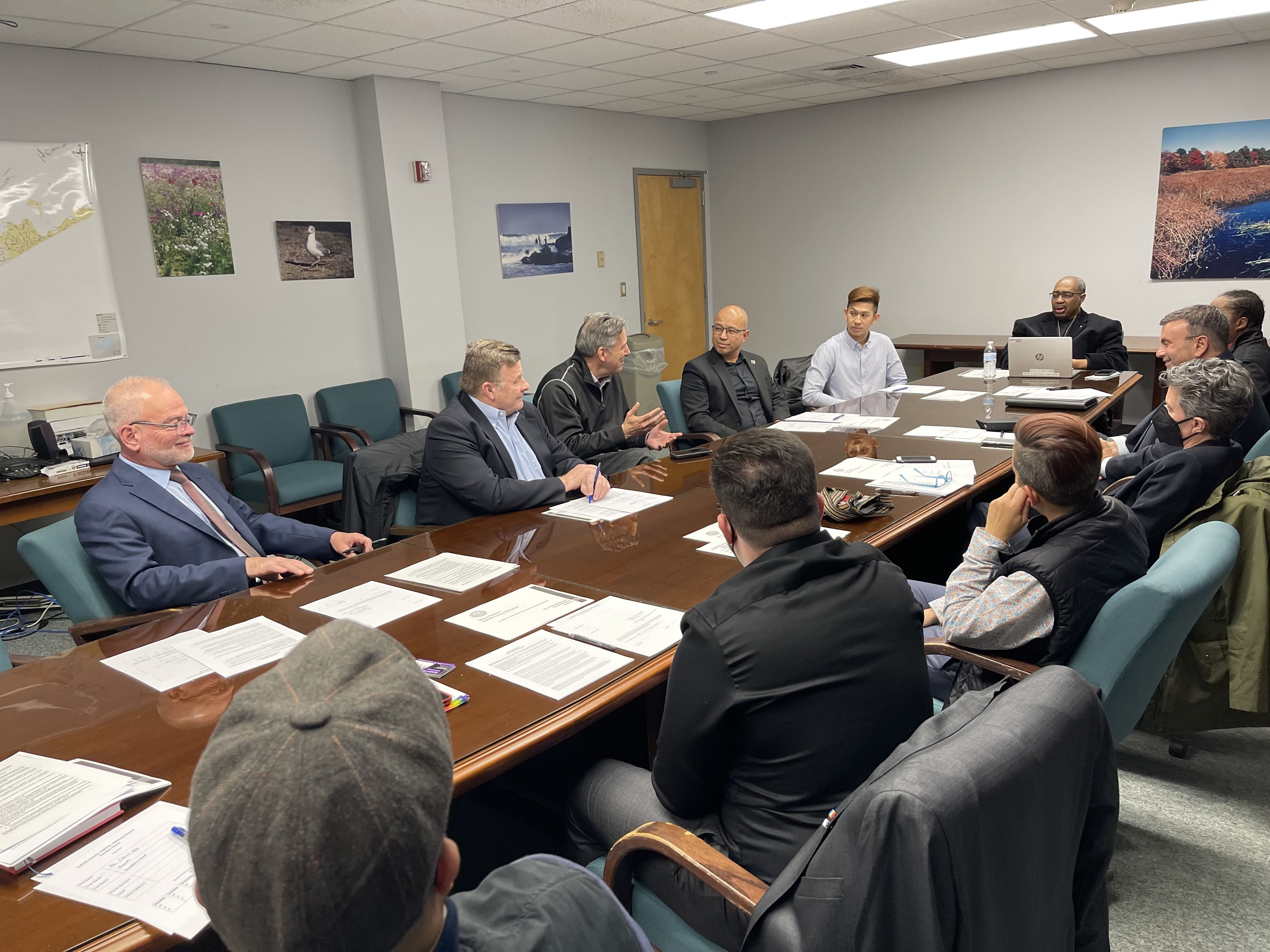 Mr. Milizio is also a New York State Bar Association LGBTQ Law Section committee member, former co-chair and current member of the Nassau County Bar Association LGBTQ Committee, member of the HRC (Human Rights Campaign) National Board of Governors, founding member of the National LGBT Chamber of Commerce (NGLCC) Long Island chapter. Hofstra University LGBT Advisory Board member, and Long Island Crisis Center Pride for Youth initiative Planning Committee member, in addition to other community involvement and pro bono work.