Mergers and Acquisitions Lawyers in New York and Long Island
Excel and Exceed
The right legal representation is critical to the success of your transaction. Our seasoned dealmakers bring decades of proven experience guiding buyers and sellers through M&A transactions and strategic restructuring.
With uncompromising attention to detail, creative solutions, and a keen understanding of commercial transactions, we make sure you're positioned for success.
Whatever the size or industry, we work with clients to acquire, sell, or consolidate businesses.
Vishnick McGovern Milizio LLP's Mergers and Acquisitions team works closely with other practice groups to provide you with comprehensive legal service strategically tailored to all your needs, including labor & employment, real estate, exit & succession planning for business owners, and estate planning.
We're with you every step of the way, from strategic evaluation through closing, integration, and ongoing corporate governance, providing personal attention and powerful representation.
Call us today for M&A representation in New York and Long Island at

(516) 437-4385

or contact us online.
Why Us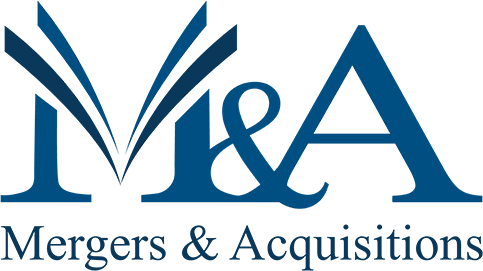 For over 50 years, we've been helping clients protect their assets, promote their interests, and plan for their future. With convenient locations in New York City, Long Island, and New Jersey, we possess a deep understanding of the local market and commercial realities.
Our M&A attorneys are experienced and savvy dealmakers, supported by an interdisciplinarity team of colleagues from across the firm's practices. This allows us to ensure every aspect is addressed, to identify risks early on, and to develop effective solutions.
We represent both buy side and sell side clients in deals of all sizes and levels of complexity, focusing on understanding your goals and delivering specialized solutions that combine creativity and a practical approach.
We help you identify the best opportunities for your interests and make sure you're prepared before, during, and after the transaction, guiding your success.
Let's succeed together.
Our Comprehensive Services
Private equity transactions
Sales of controlling interests
Minority investments
Stock purchases
Asset purchases
Financed transactions
Private stock offerings
Exchange offers
Roll-up transactions
Subsidiary spinoffs
Regulatory compliance
Fiduciary duty and disclosure matters
Transaction strategy and negotiation
Deal structuring and tax planning
Prospective purchaser or investor due diligence
Formation and structuring of joint ventures
Restructurings and recapitalizations
Labor & employment matters
Franchise formation, purchasing, expansion, partnership, leasing, and sale
Strategic buyer and venture capital transactions
Related Blogs