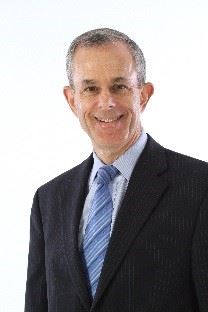 June 10, 2019 – Effective April 12, 2019, employees in New York State may take off up to three hours of paid time to vote in elections. The law will apply to requests for time off for the June 25, 2019 NYS primary election.
Employers are obligated to post a notice detailing the updated law in a conspicuous spot in the workplace at least ten working days before the election—meaning tomorrow, June 11.
The notice can be found on the New York State Board of Elections' website or here.
THE AMENDED LAW
The amended New York Election Law Section 3-110 provides that:
An employee who's a registered voter may take off up to three hours from work to vote at any elections without loss of pay.
An employee is allowed time off to vote only at the beginning or end of the employee's working shift, unless otherwise mutually agreed upon with the employer.
If the employee requires time off to vote, the employee must notify the employer at least two working days before the day of the election.
NOTICE REQUIREMENTS
Employers must post the notice in a conspicuous spot in the workplace, where it can be seen by all employees as they come or go, no less than ten working days before every election
The notice should be kept posted until the close of polls on election day.
Employers should update their policies and procedures, including employee handbooks, office calendars, etc., to make sure they are compliant with the amended law.