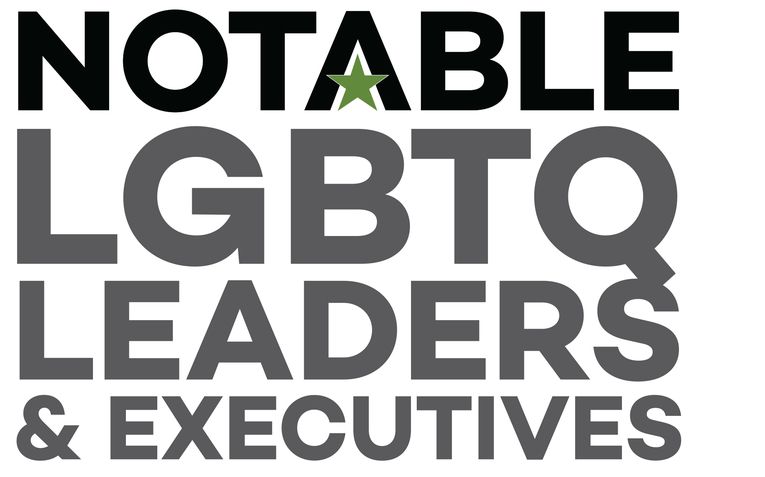 VMM proudly congratulates managing partner Joseph Milizio for being named one of Crain's New York Business 2021 Notable LGBTQ Leaders and Executives.
Honorees were selected "for their career achievements, their mentorship of others, and their involvement in community and industry organizations."
The official recognition and the full list of honorees can be found here.
In May, Mr. Milizio was awarded a Special Congressional Recognition "for being a role model to others and for making a positive difference in the community."
It was given in conjunction with Mr. Milizio's New York Power Lawyer award for his trailblazing work in LGBTQ Representation. Mr. Milizio was also recently profiled in Gay City News.