Fiduciary Accounting Attorneys in New York
Advocating for Clients for Over 50 Years
Fiduciaries have many responsibilities. As personal representatives, trustees, and guardians, they watch over estates and trusts and are held accountable whenever something goes wrong. Most often, problems that occur in fiduciary cases are high-stakes, and cannot be stalled or postponed. If you're involved in a fiduciary dispute, you need legal representation in court. Our New York fiduciary accounting attorneys have fought for countless clients and understand the law, with50 years of legal experience. Call Vishnick McGovern Milizio, LLP for help.
---
Call our New York and New Jersey litigators today at (516) 437-4385 or contact us online.
---
Fiduciary Relationships
No matter what the industry is, fiduciaries must be trusted to not take advantage of their positions and avoid conflicts of interest when handling their work and communicating with their beneficiaries.
Fiduciary relationships can include:
A company executive serving a company
An executor of an estate serving beneficiaries
A trustee of a trust serving beneficiaries
A stockbroker serving clients
Whether you suspect your fiduciary has committed an act of crime, or you're a fiduciary who has been wrongly attacked, we can stand by your side and achieve your desired results in the courtroom.
Our Fiduciary Services
With more than 50 years working in estate law, we know how to handle a variety of fiduciary disputes, no matter how small or large they may seem.
We can help you in a variety of areas, including:
Removal of fiduciaries
Breach of fiduciary duty claims
Recovering estate assets
Settlement agreements
Will and trust issues
Issues between trustees and beneficiaries
Income, estate, and gift issues
We're knowledgeable on the "estate" in estate law. We're familiar with the explicit duties of fiduciaries and can build a strong case if you've been wronged. If you're a beneficiary, you deserve to have your claims protected. If you're a fiduciary, you deserve to have your reputation upheld. We can do all of this and more for our clients.
Don't wait to hire proper legal representation. Call our New York and New Jersey fiduciary accounting attorneys today at

(516) 437-4385

or contact us online.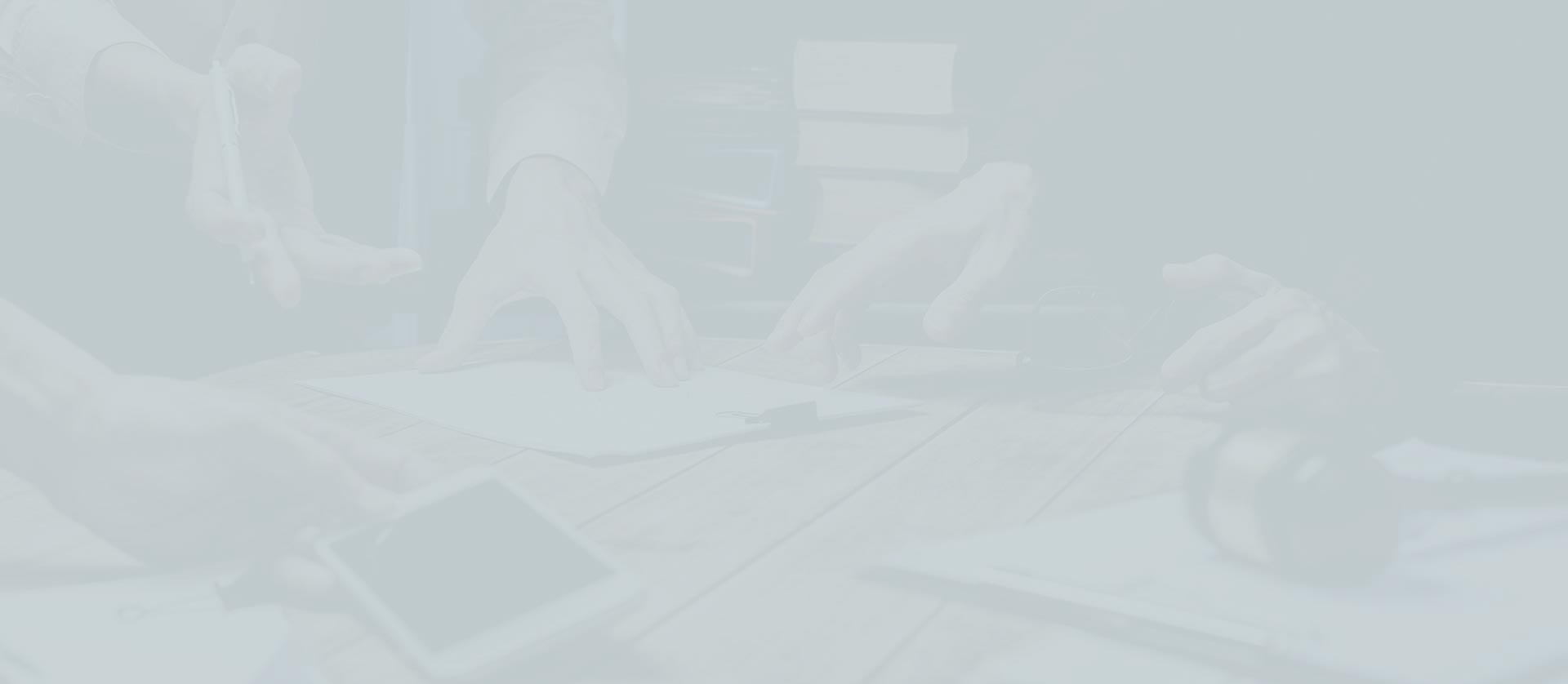 Meet Our Fiduciary Accounting Attorney