VMM is proud to announce that managing partner Joseph Milizio has been named a 2021 Power Lawyer by Schneps Media. 
The award "recognizes the achievements and contributions of outstanding individuals of the legal industry who have created a significant impact in their fields."
A virtual award ceremony will be held tonight, April 13, 2021, at 7 pm. It is open to the public and can be attended here.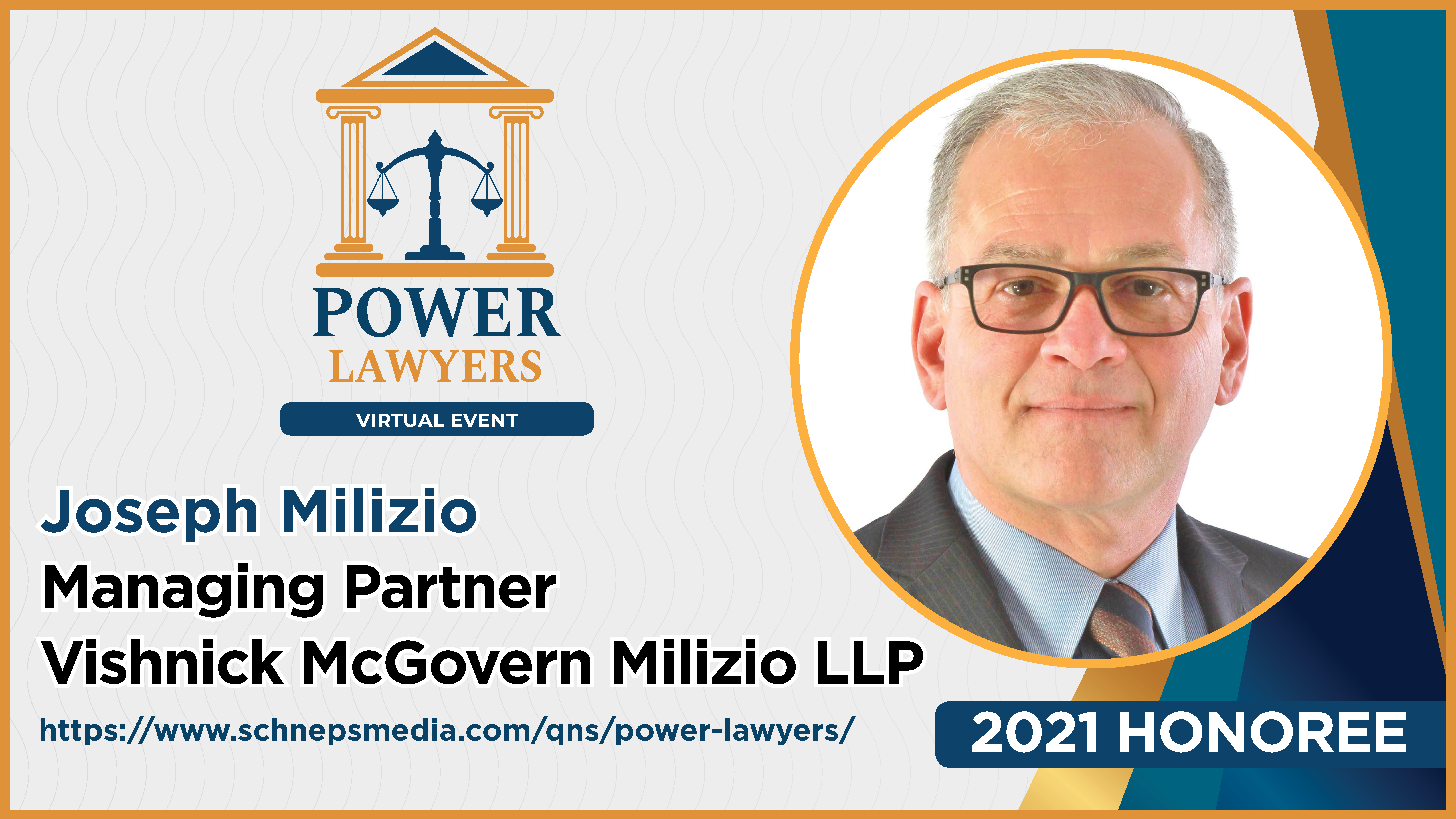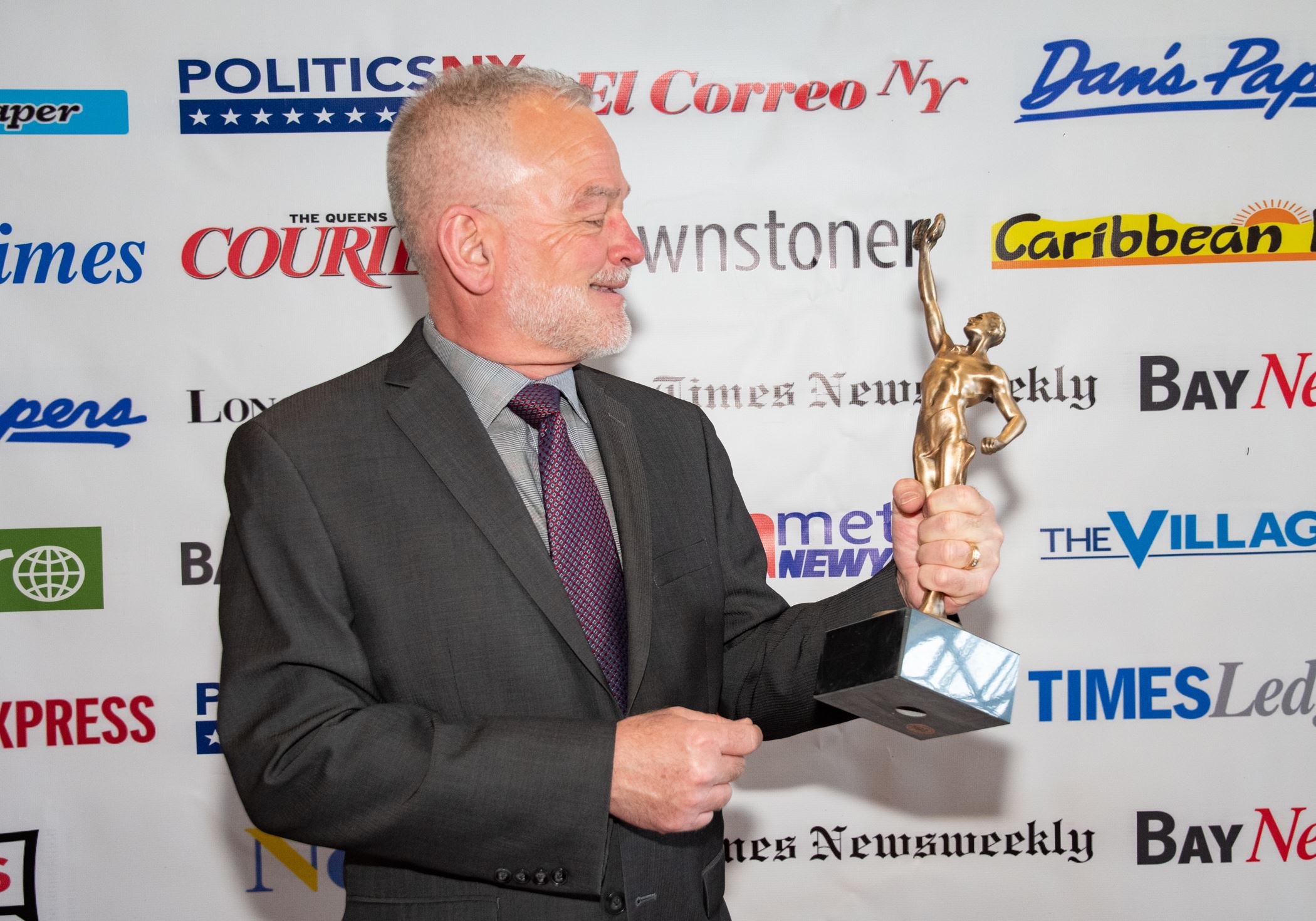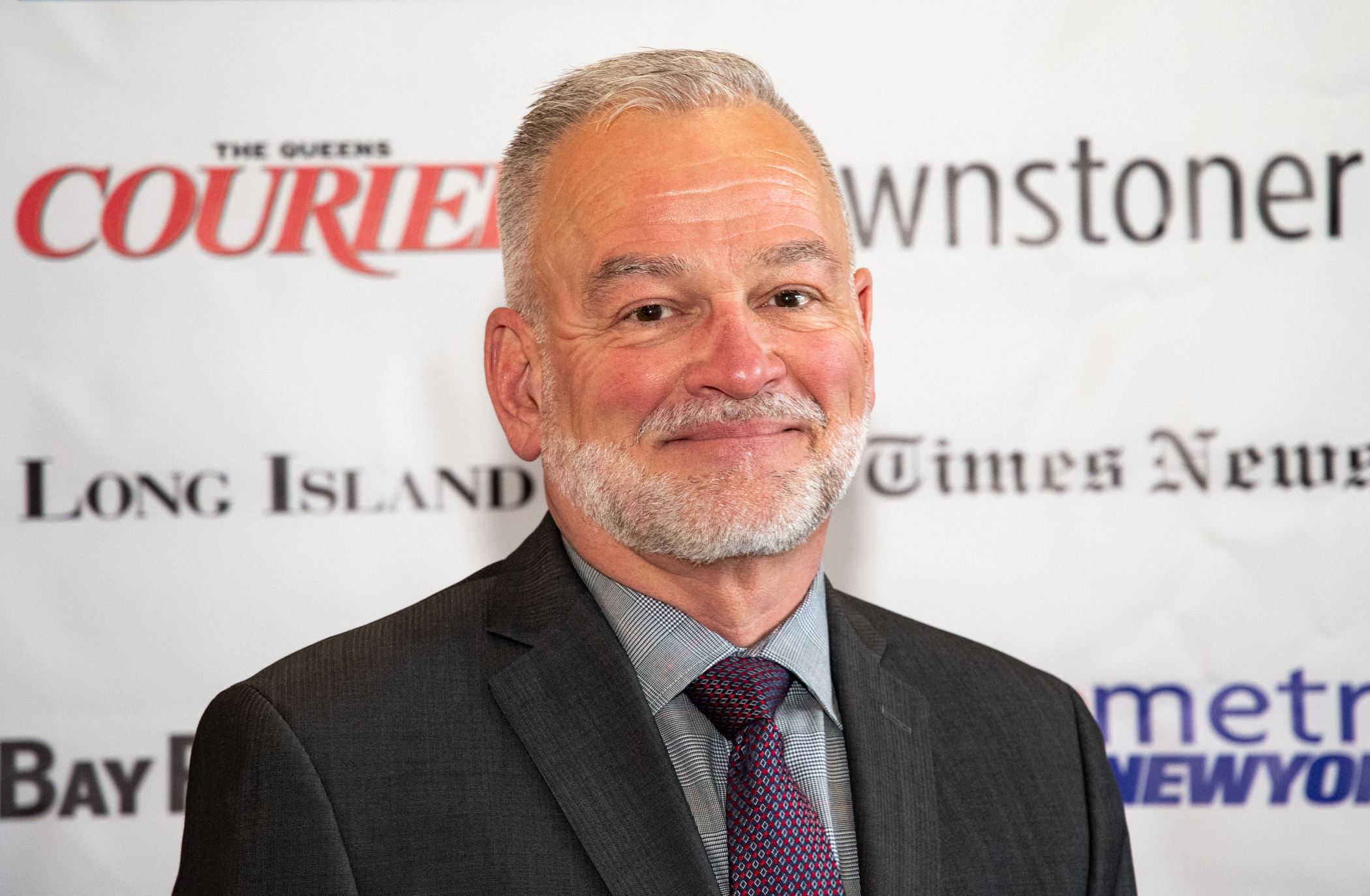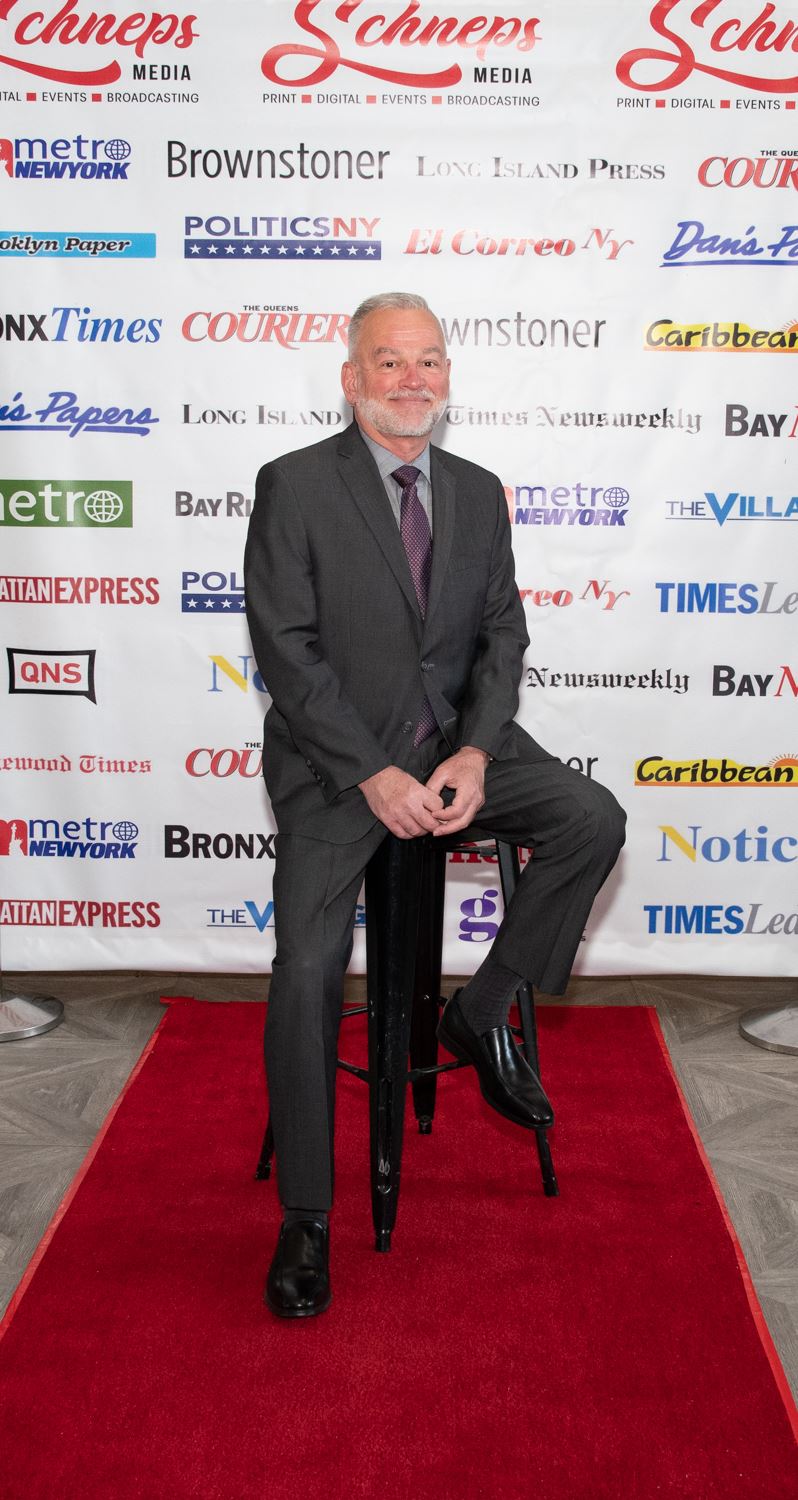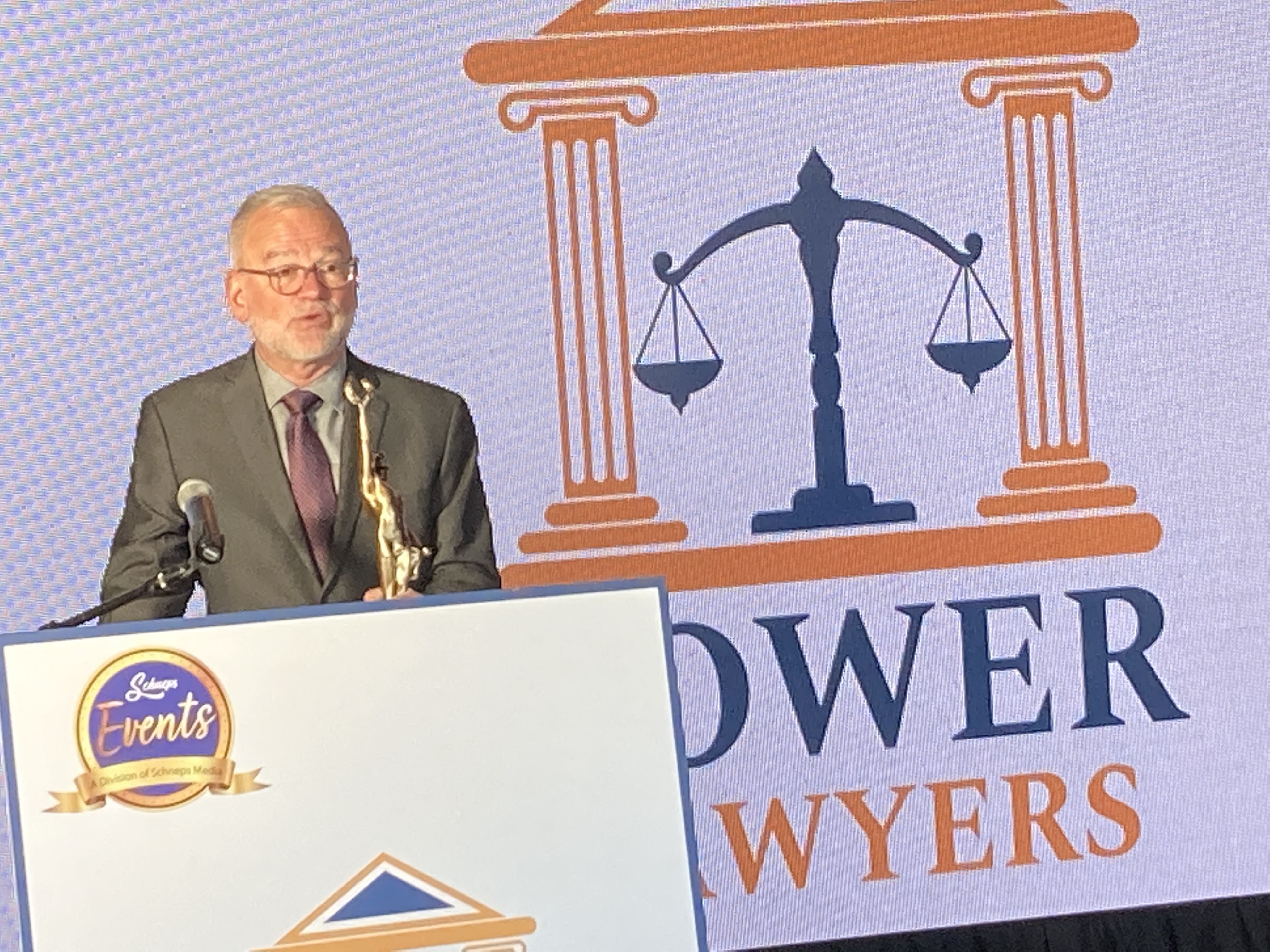 ​​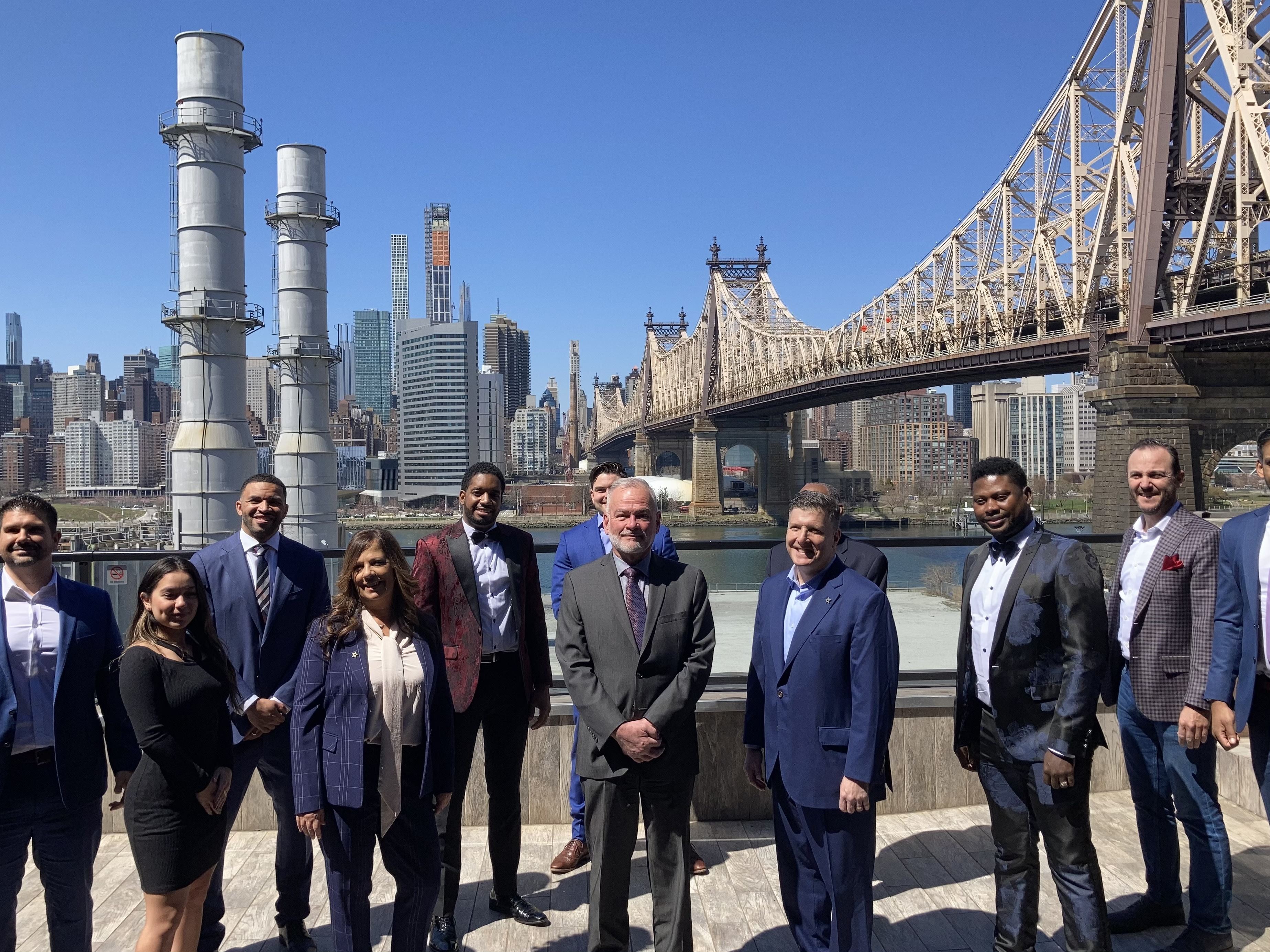 ​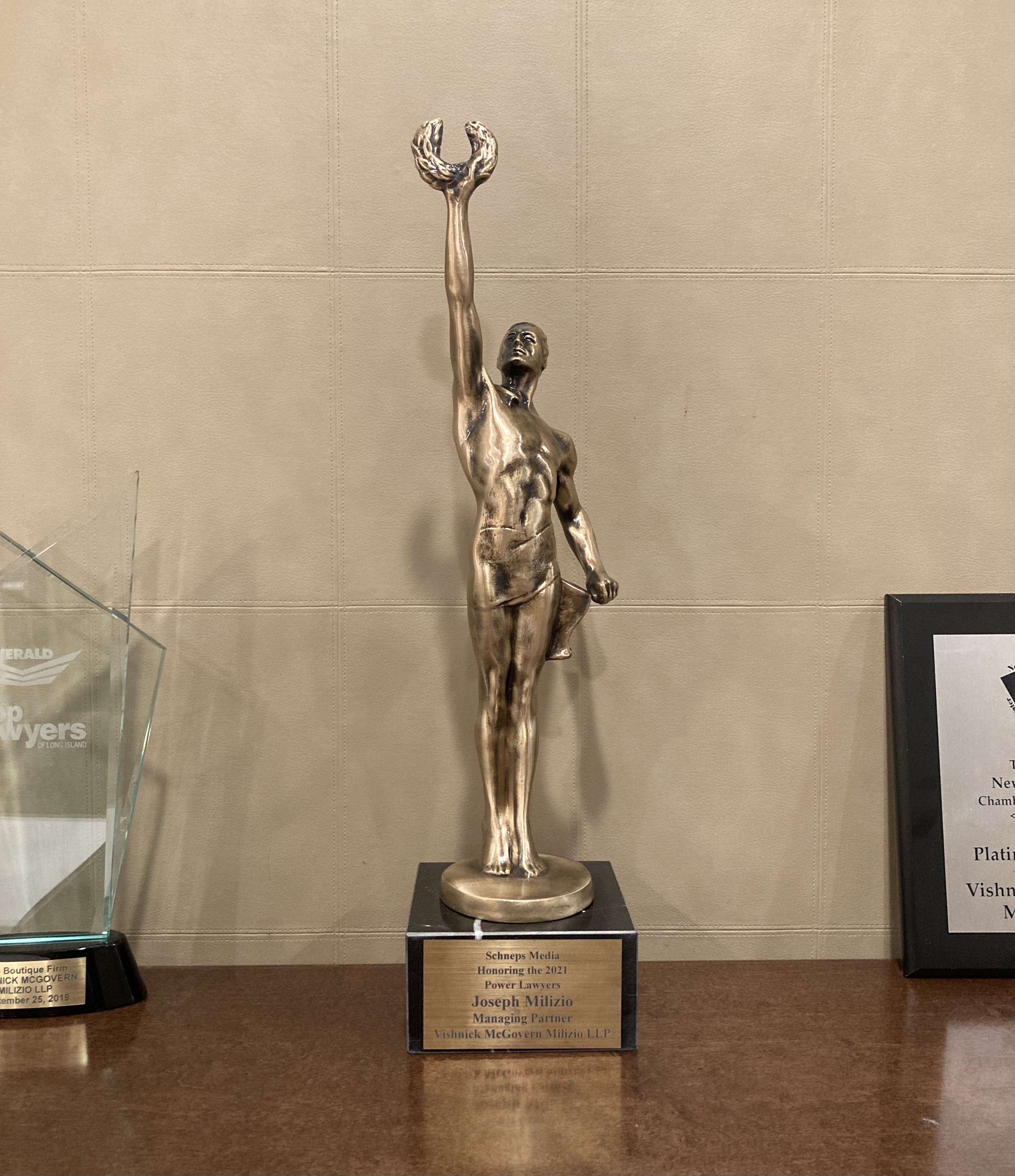 ​