SPECIAL NEEDS PLANNING ATTORNEYS IN NEW YORK AND NEW JERSEY
For Protection and Peace of Mind
For over 50 years, we've been helping clients protect their families and plan for the future.
We work together with you to make sure your child or other loved one with special needs receives the benefits they need and the security of a tailored, comprehensive, and farsighted plan, ensuring a safe and full life.
Whatever your income or family circumstances, the age of your dependent, or the physical, mental, or developmental disability, our seasoned legal team guides you through the different considerations and costs involved and resources available in caring for your loved one.
You can expect personal attention and powerful representation throughout the process, including planning, ongoing administration, and if needed, court proceedings.
We personalize your dependent's plan to their specific needs and abilities, from qualifying for public programs to securing future health care and financial independence to safeguarding inheritance and family assets against estate taxes and creditors.
So whatever the future may bring, you and your loved ones are prepared.
Why Us
Our firm has been at the forefront of Special Needs Planning for decades. The head of the practice, James Burdi, is a former counsel to the Advisory Committee of the New York State Law Revision Commission for the Estates, Powers and Trusts Law and the Surrogate's Court Procedure Act. He has worked as an advocate and supporter of persons with special needs since his teen years.
Our understanding goes beyond the law to the reality and nuances of life with special needs. This allows us to plan more effectively, with greater insight and care.
We're always available for any question or need. As federal, state, and local laws, taxes, and services change over time, along with family circumstances and wealth, we'll work with you to make sure your dependent's plan is up to date and maximizes available benefits and other opportunities.
We'll also help you to plan for your dependent's life as an adult, potential changes in their ability or autonomy, and the event of your death or disability. Our comprehensive planning protects you and the rest of your family as well, ensuring quality of life and empowering your loved one with special needs to live securely and comfortably.
We proudly maintain long-lasting relationships with many of our clients, helping them prepare and manage their special needs plans.
Your plan can be created from the comfort of your own home by phone or teleconferencing.
Our Comprehensive Services
Planning and administration of legal and financial affairs for persons with physical, intellectual, or developmental disability
Qualifying and applying for Community Medicaid (in-home care), Institutional Medicaid (nursing home), and other benefits
Property management guardianships (managing, accumulating, and disbursing assets)
Advance care planning (living wills, health care proxies, and powers of attorney)
Designating beneficiaries of retirement plans, life insurance policies, and financial accounts
Identifying and maximizing tax benefits, exemptions, and other opportunities
Guardianship designations for persons with special needs
Will drafting for parents and other caretakers
ABLE accounts and other planning vehicles
Article 17A guardianship for mentally or developmentally disabled adults
Letters of Intent (caregiver instructions)
Special needs trusts (self-settled and court-ordered supplemental needs trusts), allowing parents and others to contribute toward the dependent's future while preserving their eligibility for public benefits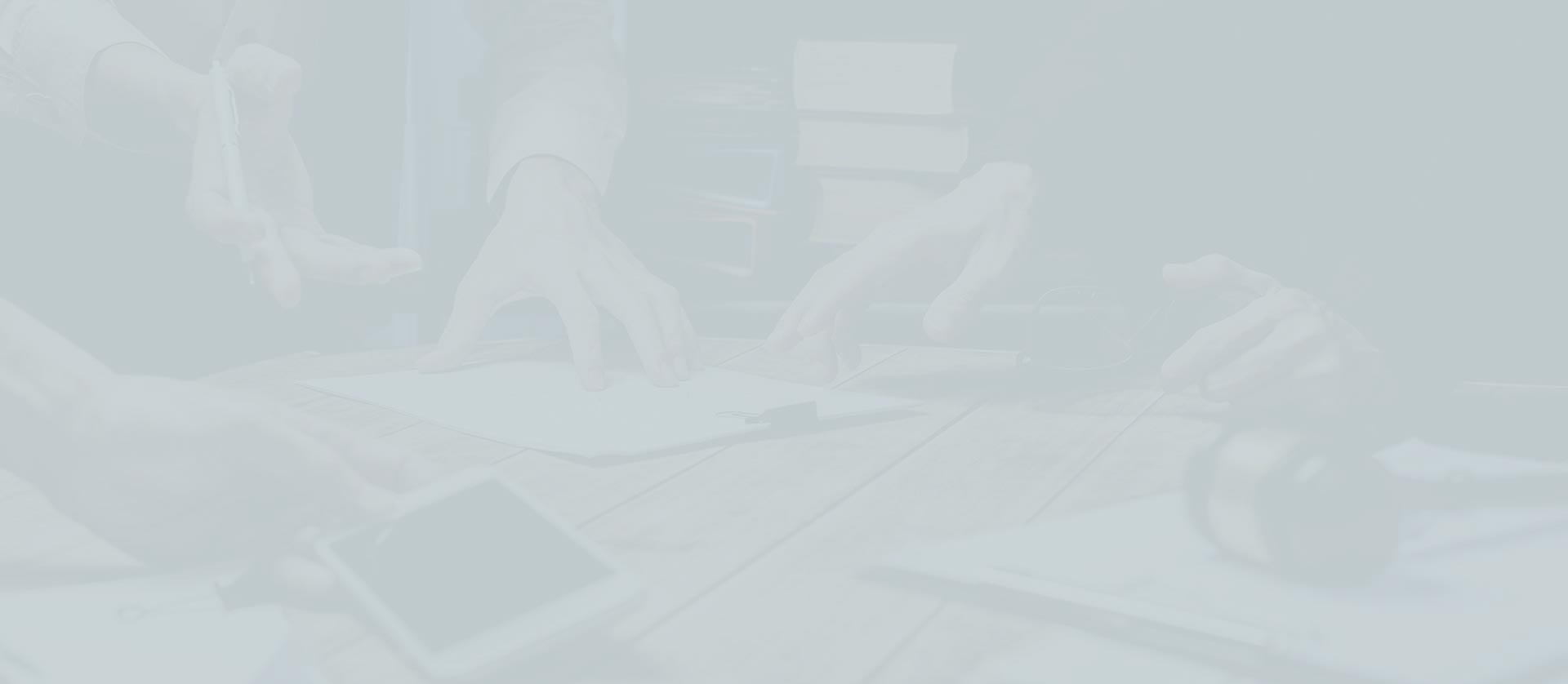 Meet Our Special Needs Team