Trust & Estate Litigation Attorneys in New York
Innovative Law Firm with a Long History, Also in New Jersey
Vishnick McGovern Milizio, LLP's reputation in the area of estate and trust litigation speaks for itself. Our judiciary, legal community, and clients can all attest to the vigorous representation and significant results reported in New York and national legal journals. We are often called upon by other attorneys and their clients to act as their counsel in matters of trust and estate litigation.
Contact us online, or call our New York trust and estate team now at (516) 437-4385.
Creative Solutions to Complex Problems
A keen grasp the facts, innovative strategies, dynamic advocacy, and a focus on the client are the hallmarks of Vishnick McGovern Milizio, LLP's trust and estate practice. Our attorneys have the knowledge required of the substantive law and, through years of practice in the Surrogate's Court, the trial proceedings applicable to trust and estate.
Beneficiaries, nominated executors, administrators, individual and corporate fiduciaries, trustees, and other third-party professionals rely on our attorneys to create compelling solutions to the most complex estate and estate accounting-related conflicts.
There are many reasons why litigation becomes the ultimate option when issues surrounding an estate or trust cannot be amicably settled, including:
Issues of competence
Proper execution of documents
Undue influence
Fraud
Fiduciary and trustee improper accounting/abuse/embezzlement
Family disputes
Disinherited family members
Long-standing family rivalries
Luckily, we have strategies for each situation. No matter how unique you may think your problem is, we have the creative skills needed to resolve it efficiently.
Our trust and estate services include:
Will probate
Will contests
Discovery proceedings
Turnover proceedings
Defending fiduciaries against third party claims
Objecting to the probate of a will or appointment of a nominated fiduciary
Trust proceedings
During our firm's history, we are proud to have developed numerous long-term relationships with our clients and professional advisors. Our credibility within the courts and the legal community is evidenced by our history and reputation of more than 50 years. Our clients have confidence in the determined litigation and personalized client care that we provide to each matter. We look forward to discussing your case and providing the zealous counsel you need.
Don't wait to resolve your issue. Call our team for help today at (516) 437-4385.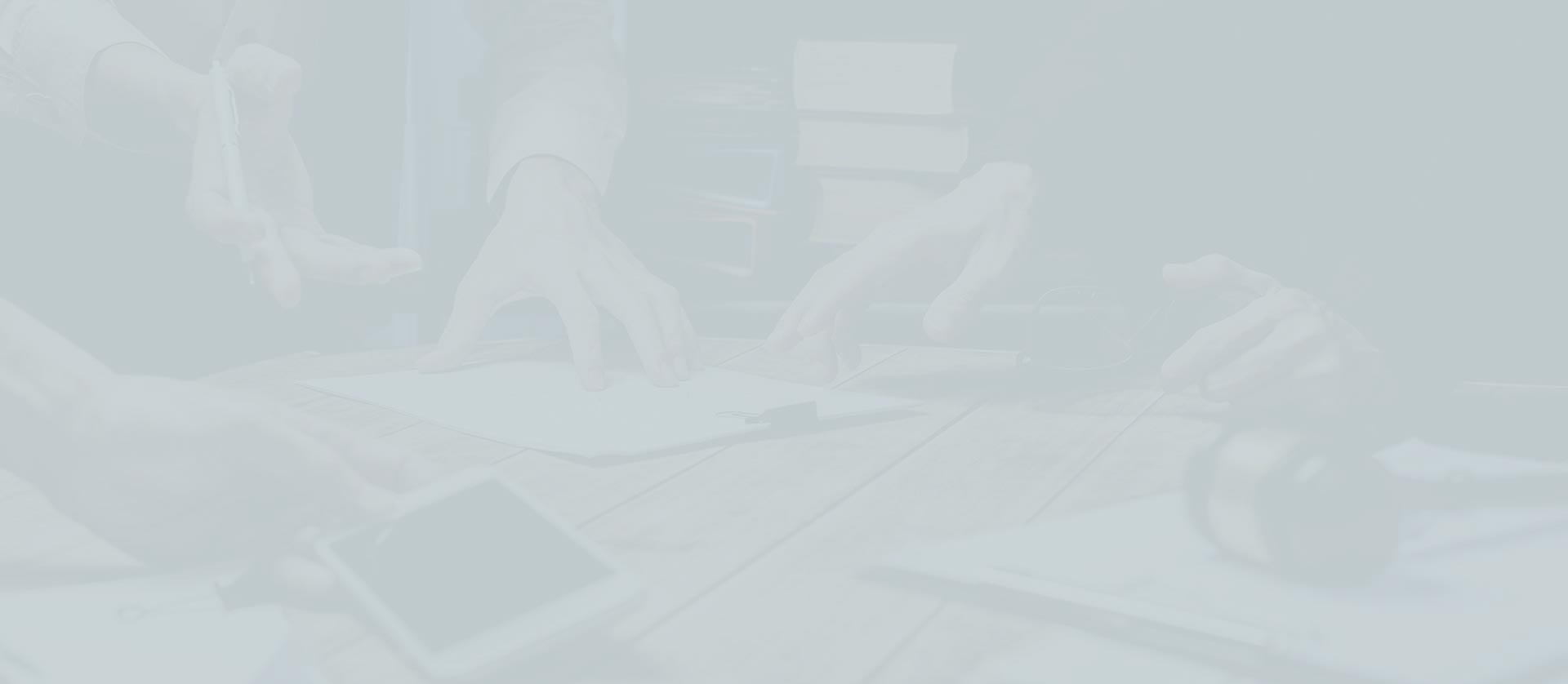 Meet Our Trust & Estate Team