NEW YORK & NEW JERSEY Guardianship Attorneys
Protecting Incapacitated & Incompetent Individuals
Guardianship is a legal tool which gives one person or entity the power to make personal and/or property decisions for another. When the person loses the ability to make rational, clear-headed decisions about health care, finances, or other aspects of life, it affects his or her ability to participate meaningfully in decision-making. Guardianship may be the next step, particularly if there is disagreement among family members about these issues.
The attorneys and support staff who handle guardianships at Vishnick McGovern Milizio, LLP possess empathy and patience, along with a tho rough knowledge of the law as it pertains to this emotionally-charged legal area. With the respect of peers and judiciary alike, our firm has the ability to handle guardianships in a timely, compassionate, and meticulous manner. With over 50 years of helping families in New York, New Jersey, and around the country, we can be relied on to handle all guardianship disputes.
---
Contact us online or call (516) 437-4385 to resolve your disputes.
---
How We Can Represent Your Best Interests
The guardianship representation provided by Vishnick McGovern Milizio, LLP includes:
Providing a comprehensive consultation to clearly direct the family through the guardianship process
Participation in all aspects of guardianship proceedings
Managing, accumulating, and disbursing assets
Providing peace of mind for the family of the person for whom a guardianship is granted by the court
Protecting the health and assets of an incapacitated or incompetent individual
Conserving and protecting a minor's inheritance or other settlements and awards
Contact Our New York & New Jersey Guardianship Attorneys Today
The guardianship attorneys at Vishnick McGovern Milizio, LLP receive guardianship appointments from State Supreme Courts (Article 81 of the New York State Mental Hygiene Law) and Surrogate's Courts (Article 17 and 17-A of the New York State Mental Hygiene Law). We also work with relatives and third parties who are close to people in need of supervision and with other attorneys who have clients in need of guardianship proceedings. Should you have any questions regarding the guardianship process, our New York and New Jersey staff is available to assist you.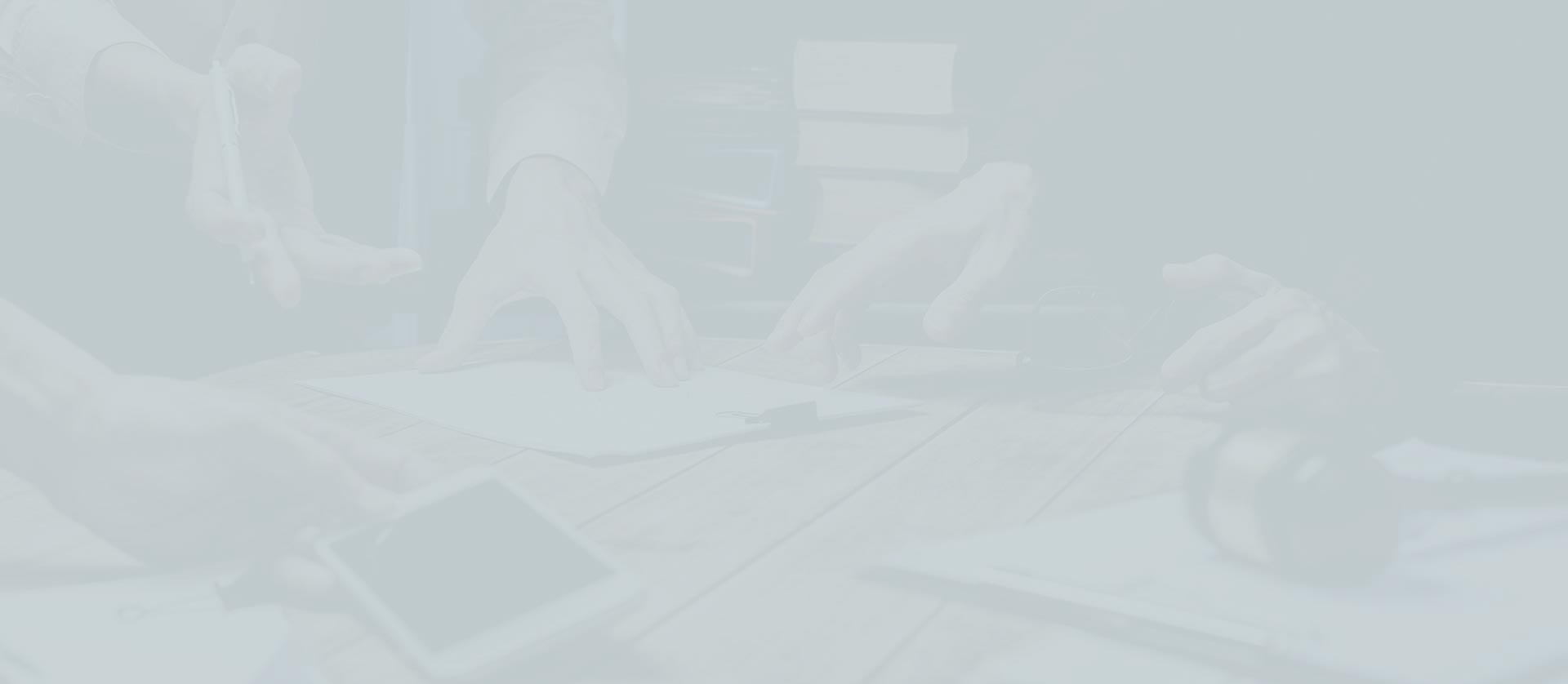 Meet Our Guardianships Team