New York Trust and Estate Accounting Lawyers
Providing In-Depth Fiduciary Accounting Services
Being appointed as the executor of an estate or trustee of a trust is a significant legal responsibility. The preparation of trust and estate accounting requires professional knowledge and practical skills to create the comprehensive and precise financial records and schedules required of all executors and trustees. There are particular accounting issues that pertain to estates, including the requirement to properly allocate principal, income, expenses, and distributions. These can be wrought with pitfalls for those without a full understanding of the legal requirements.
The professionals at Vishnick McGovern Milizio, LLP are prepared to manage the estate distribution process, ensuring that it is handled accurately, in keeping with the deceased's wishes expressed in his or her testamentary plan, and in accordance with applicable laws.
You can trust our 50 years of experience. Call our New York and New Jersey trust and estate accounting attorneys today at (516) 437-4385.
Our Accounting Services
Clients who have relied on Vishnick McGovern Milizio, LLP's trust and accounting practice for over 50 years include estate executors and administrators, trustees, guardians, remainder beneficiaries of both estates and trusts, and solo and small firm law practitioners.
Our Trust and Estate Accounting services include:
Preparation of all court-required financial reports and schedules
Preparation of estate and gift tax returns and representation during audit examinations
Preparation of annual fiduciary income tax returns
Review and analysis of fiduciary accounting
Estate and trust distribution compliance analysis
Our experienced attorneys and support staff are specifically dedicated to the preparation of fiduciary accounting. We utilize specialized software capable of rapid preparation of long-term and complicated trust and estate accounting. By outsourcing your time-consuming and problematic fiduciary accounting to Vishnick McGovern Milizio, LLP, you will be assured that your transactions receive a thorough examination and scrutiny of the documents presented for settlement.
Should a dispute arise between fiduciaries and beneficiaries that cannot be resolved amicably, we are capable of seamlessly transitioning into providing fiduciary litigation services. Our firm has served countless clients nationally and is recognized as the go-to for estate and trust matters in the state of New York.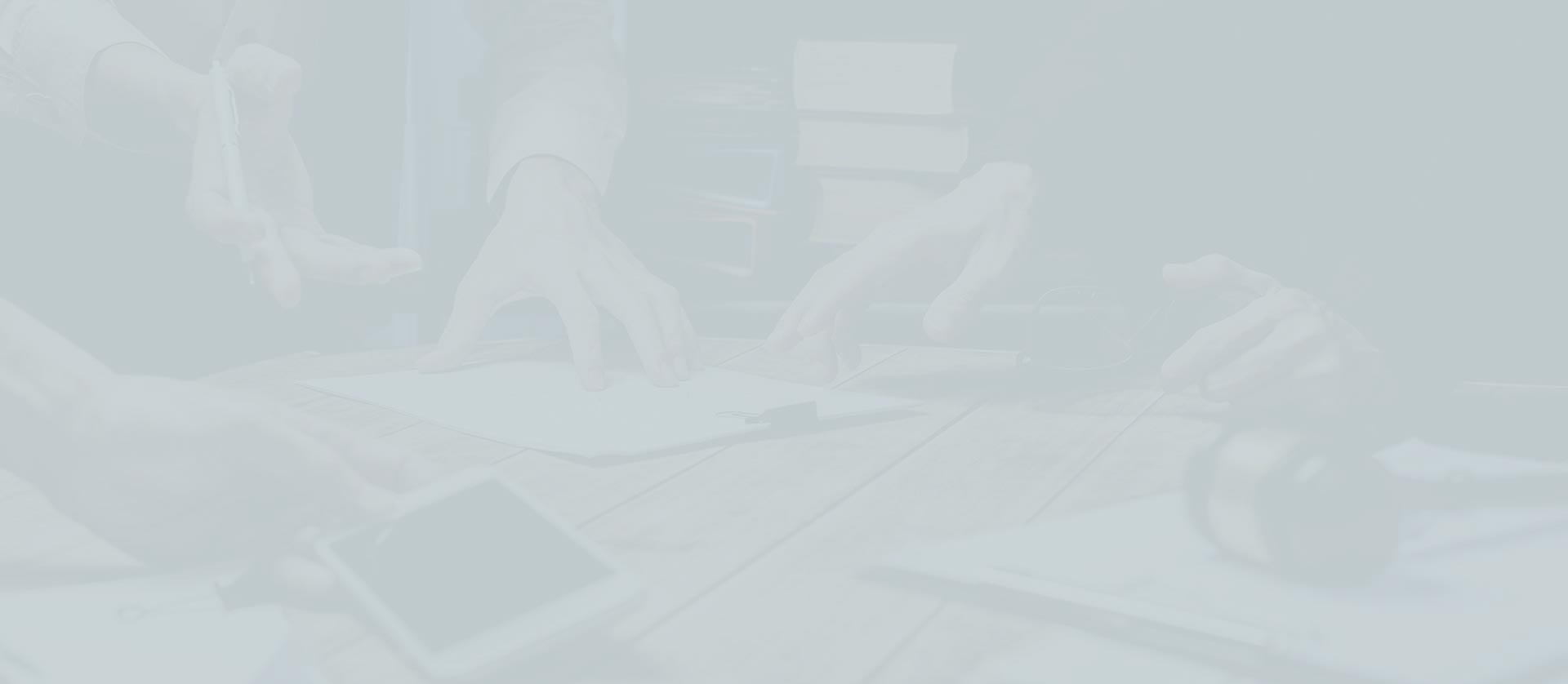 Meet Our Trust & Estate Accounting Team