The Support You Need After An Auto Accident
Motor vehicle accidents can be devastating, not only for the driver but also for the passengers. An accident can lead to serious, debilitating injuries that leave you unable to work or in need of serious medical care. This can be financially draining for you and your family.
At Vishnick McGovern Milizio LLP, we work with you personally to evaluate your case and determine what forms of compensation you may be eligible to receive.
Our goal is to maximize compensation cover medical costs, lost wages and damages for your pain and suffering. Our attorneys can also assist with insurance issues, so you can focus on your own health and recovery.
Experienced In All Types Of Motor Vehicle Accidents
At our firm, we handle all types of accidents involving motor vehicles. In addition to car accidents, we are adept at filing claims for motor vehicle accidents, including:
Truck accidents: This type of accident requires experienced representation. You may be facing tough opposition, as truck companies and their insurers work quickly to limit their liability after an accident. We have the resources and knowledge to investigate serious truck accidents and secure the substantial compensation you need for a healthy recovery.
Motorcycle accidents: Frequently, other cars and trucks on the road fail to see motorcyclists. This can lead to serious injuries if there is a collision. We can help you pursue compensation for those injuries through insurance and through a personal injury claim.
Pedestrian accidents: We represent pedestrians who have been struck by cars, trucks and other vehicles. This includes helping clients who have been injured in hit-and-run accidents.
Regardless of the specific type of accident you were involved in, we can provide you with the advice, guidance and representation you need. Your first consultation is free of charge, and we can meet with you in your home or at the hospital if necessary.
Our lawyers also handle car accident cases on a contingency fee basis, meaning you will not owe attorney's fees unless we secure compensation for you.
Hablamos Español.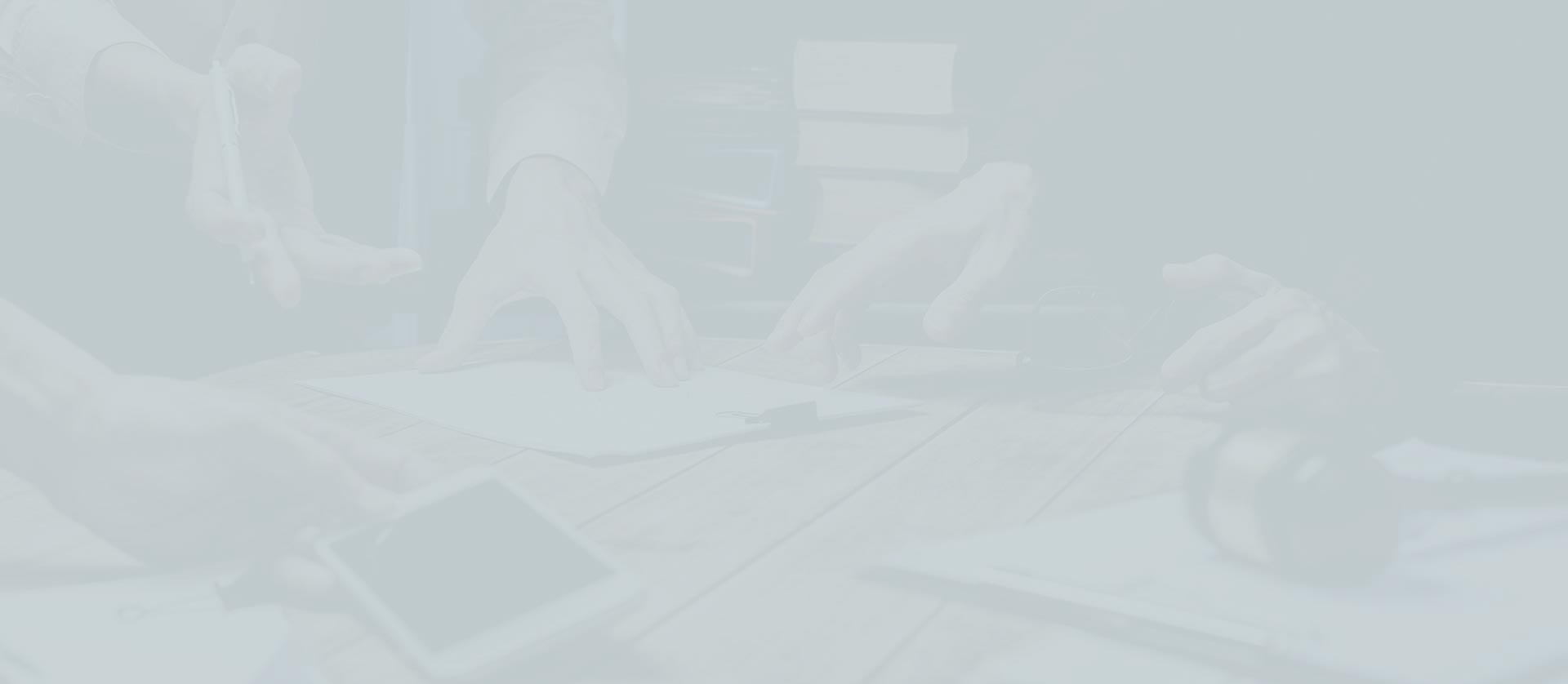 Meet Our Matrimonial and Family Law Team: