Have You Lost A Loved One Through Someone Else's Negligence?
Any death caused by a traumatic accident is a tragic event. Whether this accident happens in the workplace or anywhere else, such an event will forever change the lives of those left behind. Obviously, the emotional trauma of such a loss is profound. In addition, the financial impact of an untimely death is also important. Under New York workers' compensation laws, if someone is killed in a workplace accident, it is possible for surviving family members to recover certain death benefits.
When your family works with a compassionate, aggressive workers' compensation attorney, it will be easier to clear many potential obstacles. At Vishnick McGovern Milizio LLP, our lawyers and staff help families across the region recover the workers' compensation benefits they need. We maintain office locations in Long Island, Manhattan and New Jersey for your convenience.
Helping Families Through The Worst Times Of Their Lives
Wrongful death accidents in the workplace can happen suddenly, unexpectedly, in any number of employment settings. For example, falls from heights, car accidents, truck accidents, bus accidents, accidents caused by heavy machinery and other tragedies can cause someone's death. Our lawyers will work diligently to identify all potential sources of compensation. In addition to workers' compensation benefits, which can include two-thirds of your loved one's average weekly wage for the year before the accident, funeral benefits are also available.
Depending on the cause of your accident, your family may also be eligible to bring a wrongful death claim. If someone other than your loved one's employer was responsible for his or her death, you can bring a claim against this party as well. Our wrongful death lawyers can quickly determine all of your options. Because we accept all injury, wrongful death and workers' compensation claims on a no-recovery, no-fee basis, it costs you nothing to secure our legal services unless we are successful in your case.
Hablamos Español.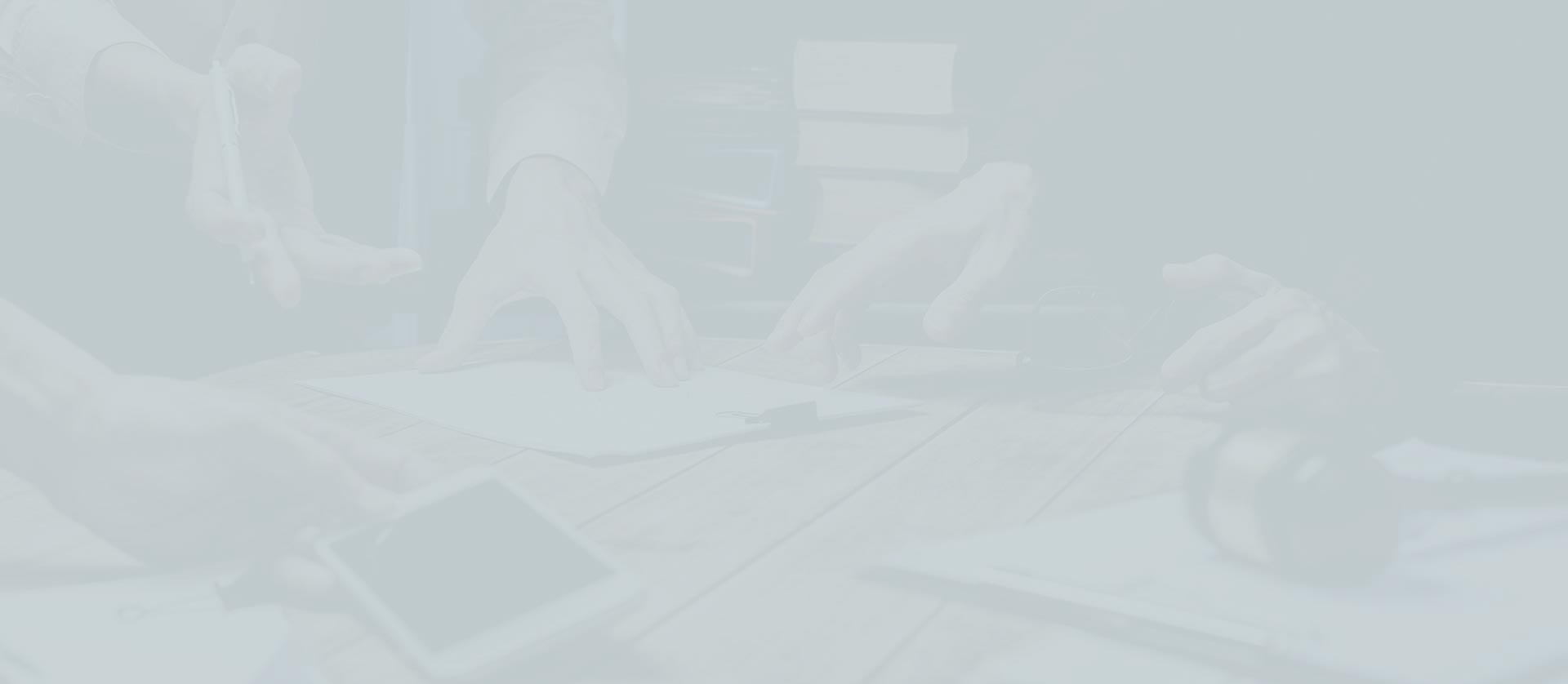 Meet Our Matrimonial and Family Law Team: