Injuries From Falls Often Warrant Legal Action
A fall that is caused by someone else's negligence can cause injuries that create lasting physical, emotional and financial hardship. Your medical expenses, lost income and other damages can place you and your family in a very difficult position. It is critical the lawyer, and the law firm, you choose to represent you have the experience and skill required to help you recover the compensation you need.
We Can Be The Difference You Need
For years, people across New York City and the surrounding areas have placed their trust in the law firm of Vishnick McGovern Milizio LLP. With offices in Manhattan and Long Island, our personal injury lawyers are committed to helping people who have sustained serious injuries in slip-and-fall, trip-and-fall or other accidents resulting from a property owner's or property manager's negligence.
Our clients include people who have suffered life-changing traumatic brain injuries and injuries to the spinal cord.
Providing Personal Service And Attention During A Challenging Time
We recognize an injury will create turmoil and uncertainty in your life. As your attorneys, we will be with you at each step of the legal process, answering your questions and candidly discussing your issues. Whether your case is eventually resolved through negotiations or at trial, our experienced lawyers will work tirelessly to help you move forward from this traumatic event on the best possible terms.
Contact An Experienced Injury Lawyer Today
Complete our online contact form to arrange your free initial consultation with an experienced personal injury lawyer. One of our knowledgeable, compassionate lawyers can meet with you at your home if you are confined there after an injury. Because we accept all personal injury and wrongful death claims on a contingency basis, you will not pay attorney's fees unless we are successful in your case.
Hablamos Español.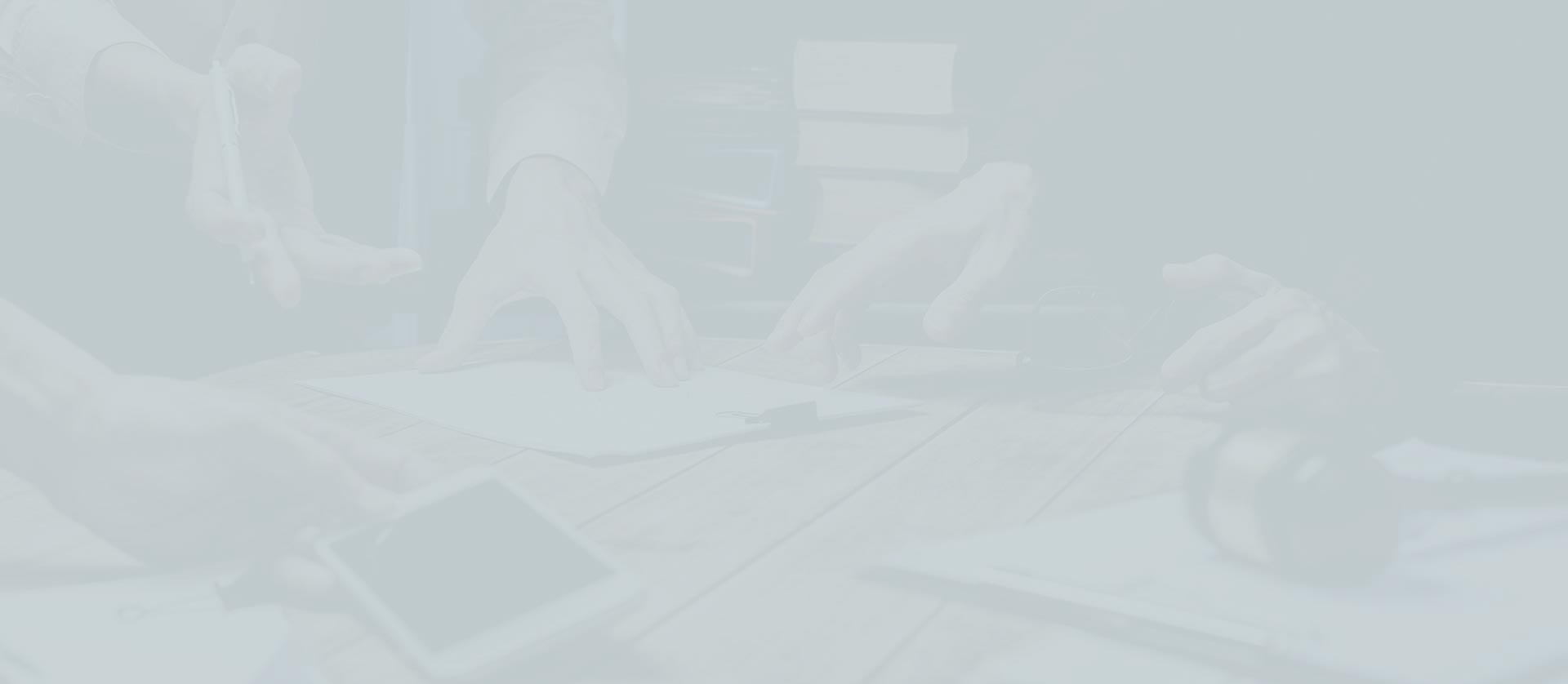 Meet Our Matrimonial and Family Law Team: