A Tough Ally For Truck Accident Victims
Truck accidents can be more devastating than any other motor vehicle accident. Being struck by a negligent truck driver can cause extensive damage to you, your passengers and your vehicle. And you have to work with multiple parties to claim compensation — including the truck driver, their employer and large insurance companies.
Vishnick McGovern Milizio LLP has successfully represented numerous truck and bus accident victims across New York City the Bronx, Queens, and Long Island. With vast legal experience, our attorneys have the knowledge and the resources to fight for the compensation you deserve until the very end.
We Can Take On The Truck Companies
Truck companies and their insurers are quick to minimize their liability in any automobile accidents they are involved in. You may find yourself intimidated and strong-armed out of a fair compensation package. Our firm stands by your side, enlisting the help of professionals and experts to thoroughly investigate every accident so we can build a strong case to maximize your compensation.
Our lawyers are also accomplished trial attorneys, and many of these parties know that we won't settle for any less than what we think you deserve. We are always prepared to go to court and fight until the very end if we believe it is in your benefit.
Pursuing Every Form Of Compensation
In addition to filing personal injury claims against the parties involved, we can also assist you in claiming workers' compensation benefits (if the accident occurred on the job) or Social Security Disability benefits (if your injuries result in permanent disability). Our attorneys are professional, prepared and thorough — and are dedicated to providing comprehensive representation for those injured or disabled in New York.
We offer free initial consultations for all truck accident cases. You also won't pay any attorney's fees unless we secure you compensation.
Hablamos Español.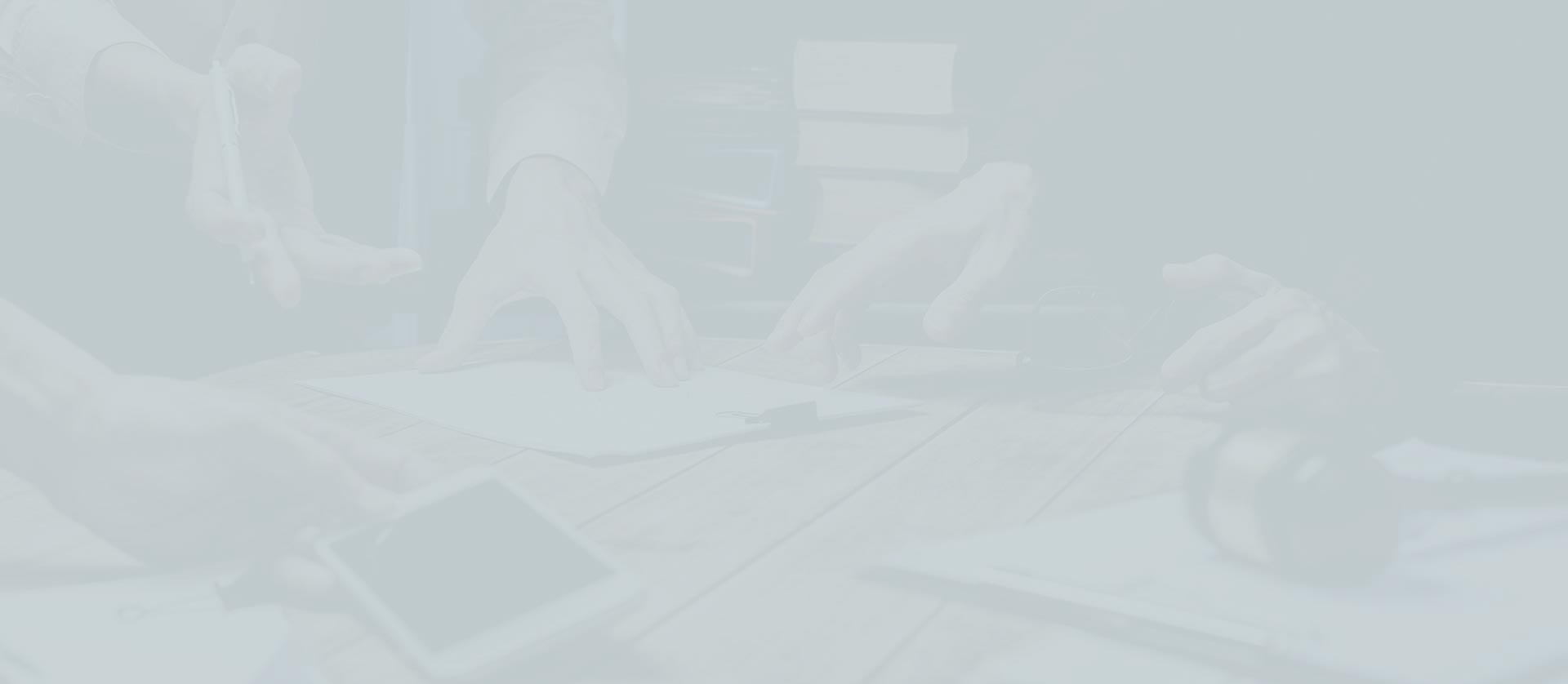 Meet Our Matrimonial and Family Law Team: