Injured In A Car Accident? We Can Help.
Car accidents are among the most common causes of injury in New York. With so many car accident lawyers in our area, experience truly matters. At Vishnick McGovern Milizio LLP we use our vast legal experience and large team to aggressively protect your rights and your health, fighting for every dime of compensation you are entitled to receive.
Let Us Work With The Insurance Companies
When you are involved in a car crash, you may be tempted to just take the offer from the other driver's insurance company to cover the costs of your care. Insurance companies, however, put their own profits before your health — meaning their offer will often be the bare minimum they are required to give.
Our firm will work with these insurance companies to save you the headache. As accomplished trial attorneys, most insurance companies know that we won't settle for bare minimum — and we are always ready to take a case to trial when we believe it is in our client's best interest. This approach often leads to larger settlements and verdicts for our clients.
There Is No Such Thing As Over-Preparation
We believe that when it comes to your case, nobody should know the details better than we do. That is why we work with experts and professionals to thoroughly investigate every detail of your accident. By enlisting expert witnesses in your favor, we can often find details and arguments that the other side may not be prepared to defend. In any personal injury claim, there is no such thing as too much preparation — especially when it can lead to more compensation to cover the costs of your recovery.
Get Started For Free Today
We take all car accident cases on a no-recovery, no-fee basis. That means you won't pay a dime in attorney's fees unless we successfully secure you compensation.
Hablamos Español.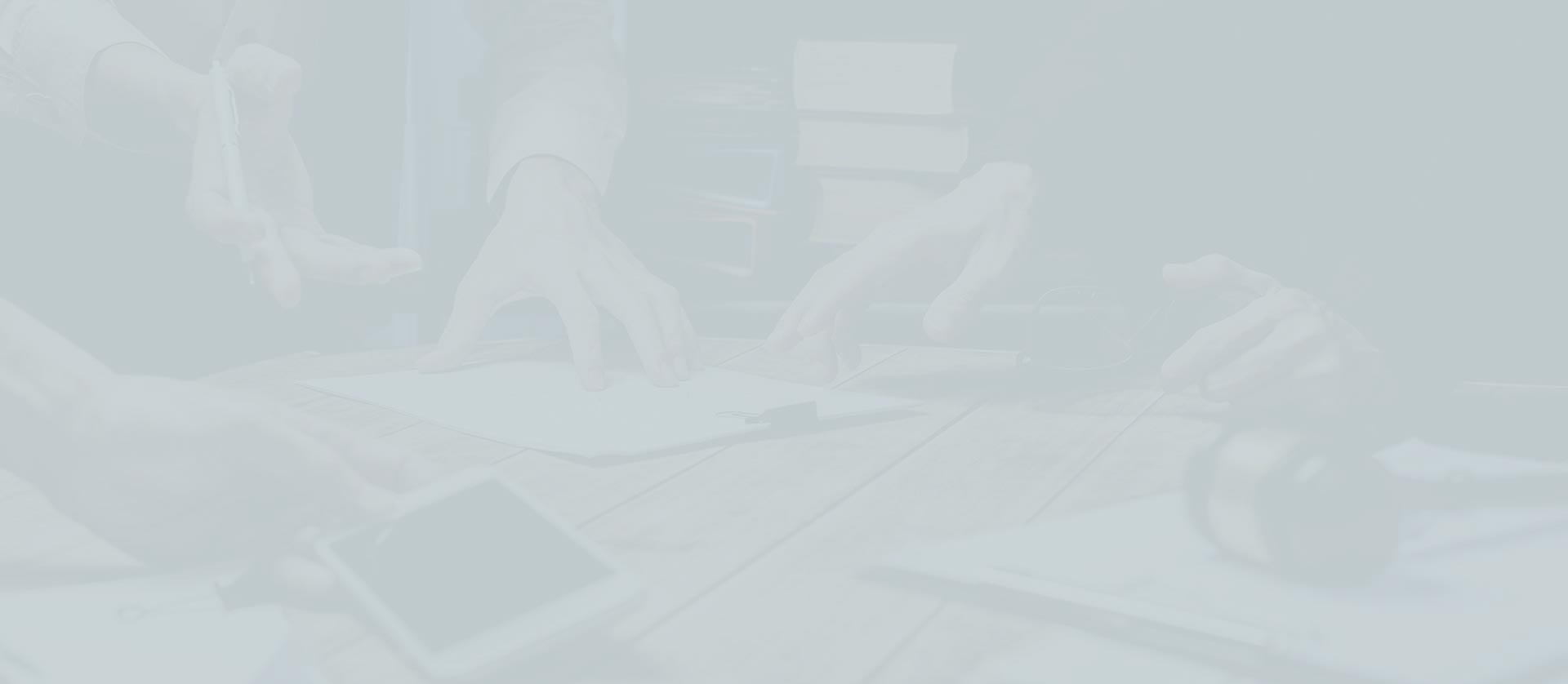 Meet Our Matrimonial and Family Law Team: